When It Comes to Choosing an Enterprise Resource Planning Solutions, One Size Does Not Fit All
There is a commitment within BASF to put everybody on the ECC platform. We see that over the course of the last two to three years there is a recognition that one size does not fit all for two reasons. In our case it was a completely different business model.
Vince WEISNOSKI, Manager of Business Processes at BASF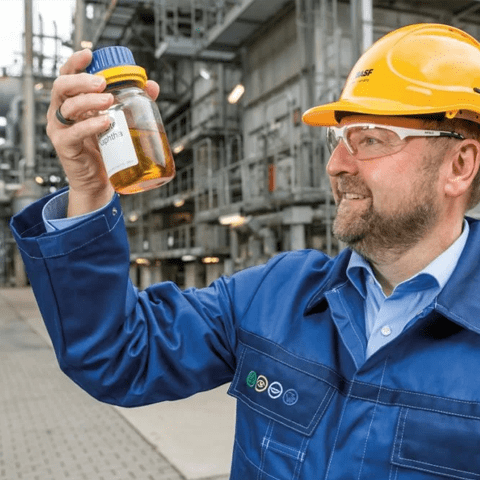 Challenges and opportunities
Lot of Processes, Lot of Procedures
Previously an SAP partner, BASF realized one size does not fit all and therefore required a new solution to unite all divisions onto one specific business management platform.
The new software needed to be quick to implement.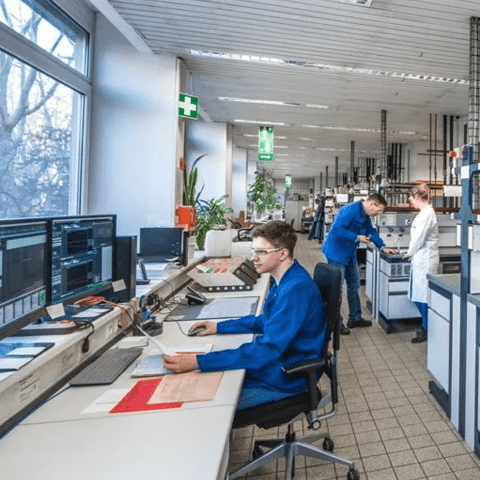 WHY SAP AND be one solutions
SAP Business One as an Alternative Solution
SAP Business One had all the capabilities that BASF required.
be one solutions was able to implement SAP Business One within seven months without any undue expense.
The right project team was crucial to ensure success.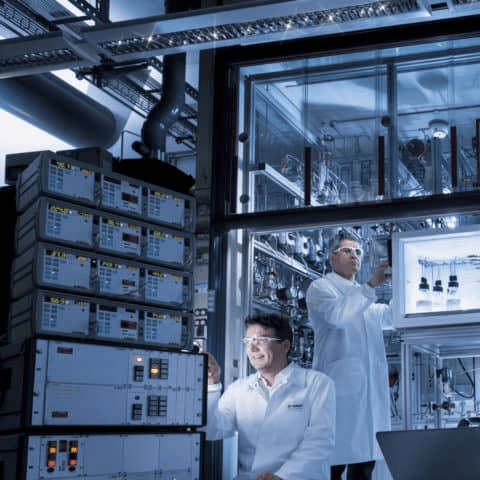 The Right Project Team Is in Place
BASF now finds merging documents with SAP Business One easy, thanks to simple file transfers and easy-to-use interfaces.
All processes and procedures are now standardized and centrally controlled.
be one solutions are working towards integrating SAP Business One with the central BASF computer system and moving all data to the cloud.
Want to chat? Contact us now.
If you wish to know more about our success in your region, country or industry, don't hesitate to ask us for more info via our form or check out our other SAP customer stories.
If you wish to talk about your project and discover how be one solutions can help your company achieve new records, write us via our form too!
Thank you
Thank you for filling the form, our team will be in touch.