Quando se trata de escolher soluções de planejamento de recursos empresariais, um tamanho não serve para todos
"Há um compromisso dentro da BASF de colocar todos na plataforma ECC. Vemos que, ao longo dos últimos dois a três anos, há um reconhecimento de que um tamanho não serve para todos por dois motivos. No nosso caso foi totalmente modelo de negócios diferente."
Vince WEISNOSKI, Gerente de Processos de Negócios da BASF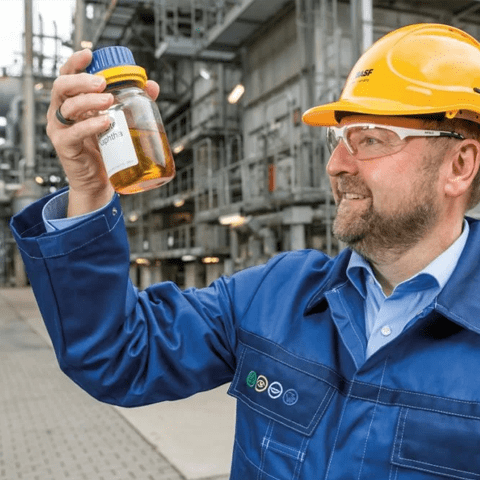 Muitos processos, muitos procedimentos
Anteriormente parceira da SAP, a BASF percebeu que um tamanho não serve para todos e, portanto, exigiu uma nova solução para unir todas as divisões em uma plataforma de gerenciamento de negócios específica.
O novo software precisava ser rápido de implementar.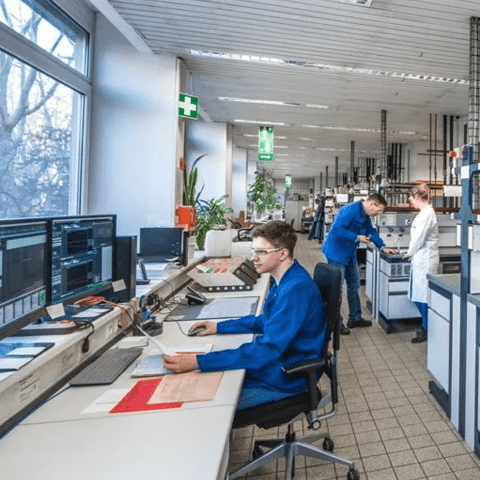 POR QUE SAP E be one solutions
SAP Business One como solução alternativa
SAP Business One tinha todos os recursos de que a BASF precisava.
be one solutions foi capaz de implementar SAP Business One em sete meses sem qualquer despesa indevida.
A equipe de projeto certa foi crucial para garantir o sucesso.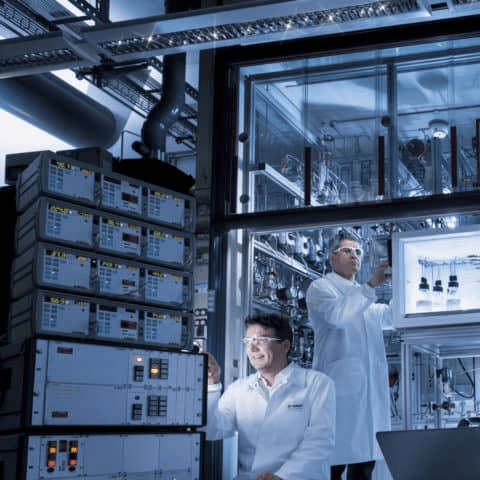 A equipe de projeto certa no lugar
A BASF agora encontra a fusão de documentos com o SAP Business One fácil, graças às transferências de arquivos simples e às interfaces fáceis de usar.
Todos os processos e procedimentos agora são padronizados e controlados centralmente.
be one solutions estão trabalhando para integrar o SAP Business One com o sistema de computador central da BASF e mover todos os dados para a nuvem.
Quer conversar? Entre em contato conosco agora.
Se você deseja saber mais sobre nosso sucesso em sua região, país ou indústria, não hesite em nos pedir mais informações por meio de nosso formulário ou confira nossos outros estudos de caso.
Se deseja falar sobre o seu projeto e descobrir como a be one solutions pode ajudar a sua empresa a atingir novos recordes, escreva-nos também através do nosso formulário!
Obrigado
Obrigado por preencher o formulário, nossa equipe entrará em contato.