Cuando se trata de elegir una solución de planificación de recursos empresariales, no hay una talla única para todos
Existe un compromiso dentro de BASF para poner a todo el mundo en la plataforma ECC. Vemos que en el transcurso de los últimos dos o tres años se reconoce que la talla única no sirve para todos por dos razones. En nuestro caso se trataba de un modelo de negocio completamente diferente.
Vince WEISNOSKI, Manager of Business Processes de BASF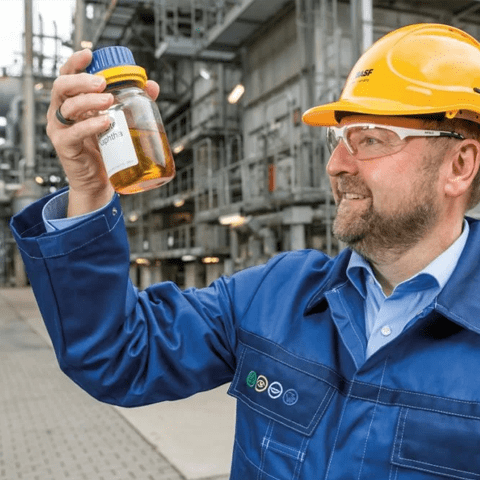 Muchos procesos, muchos procedimientos
BASF, que anteriormente era socio de SAP, se dio cuenta de que una talla no se ajustaba a todo y, por tanto, necesitaba una nueva solución para unir todas las divisiones en una plataforma de gestión empresarial específica.
El nuevo software debía ser rápido de implementar.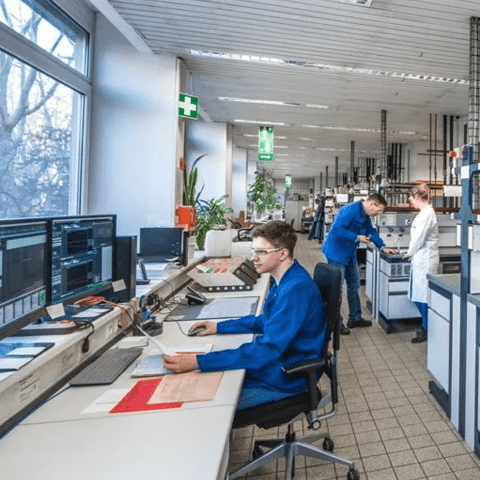 POR QUÉ SAP Y BE ONE SOLUTIONS
SAP Business One como solución alternativa
SAP Business One tenía todas las capacidades que BASF necesitaba.
be one solutions pudo implementar SAP Business One en un plazo de siete meses sin ningún gasto excesivo.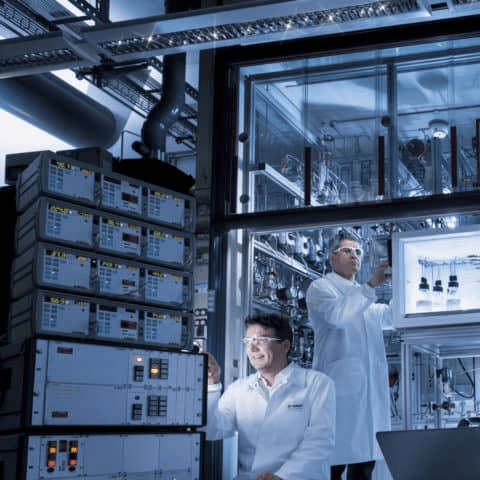 El equipo de proyecto adecuado en su lugar
BASF ahora encuentra fácil la fusión de documentos con SAP Business One, gracias a las sencillas transferencias de archivos y a las interfaces fáciles de usar.
Todos los procesos y procedimientos están ahora estandarizados y controlados de forma centralizada.
be one solutions está trabajando para integrar SAP Business One con el sistema informático central de BASF y trasladar todos los datos a la nube.
¿Quieres charlar? Póngase en contacto con nosotros
Si desea saber más sobre nuestro éxito en su región, país o sector, no dude en pedirnos más información a través de nuestro formulario o consulte nuestros otros estudios de casos.
Si desea hablar de su proyecto y descubrir cómo be one solutions puede ayudar a su empresa a alcanzar nuevos récords, escríbanos también a través de nuestro formulario.
Muchas gracias
Gracias por completar este formulario, nuestro equipo se pondrá en contacto