Mitsubishi Fuso Truck and Bus Corporation utiliza su paquete ERP internacional
Elegimos SAP Business One porque está perfectamente adaptado a las pequeñas y medianas empresas y porque era fácil de implementar y de adaptar a nuestras necesidades empresariales.
Karolina ZAJAC, IT Applications Specialist de FUSO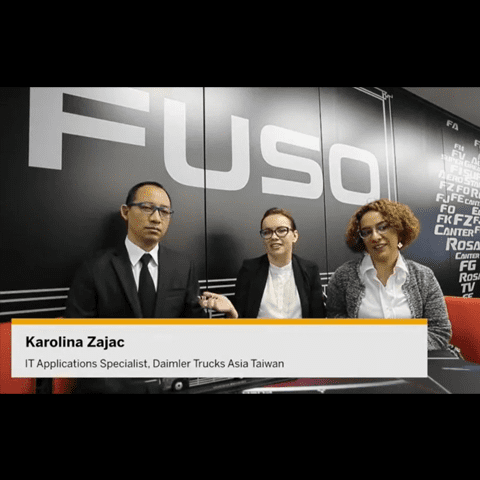 Pensamiento innovador
La creación de dos nuevas entidades requería un software fiable que pudiera compartir la información entre departamentos y oficinas sin problemas.
Era necesario cumplir con varias localizaciones y requisitos legales y reglamentarios.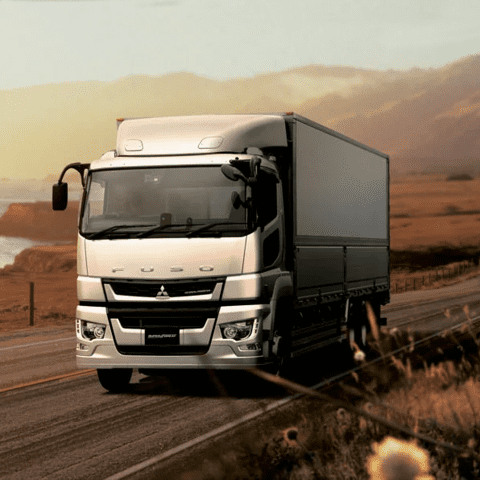 POR QUÉ SAP Y BE ONE SOLUTIONS
Supervisión y asistencia
SAP Business One es perfecto para las pequeñas y medianas empresas.
SAP Business One es fácil de implementar y puede adaptarse perfectamente a las necesidades de la empresa.
be one solutions podría implementar SAP Business One de forma rápida.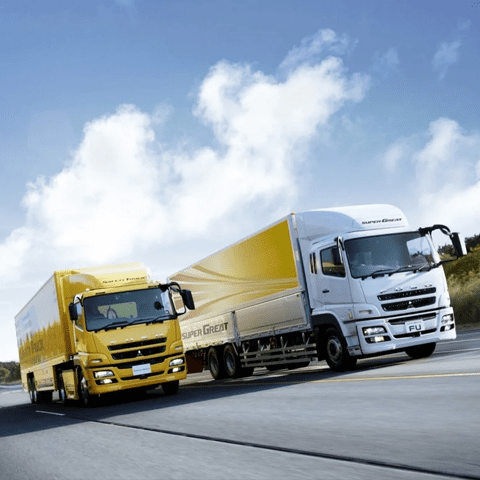 Prestación de servicios a tiempo
Fuso dispone ahora del software para adaptarse a las localizaciones requeridas y a las necesidades legales y normativas.
Los informes son más fáciles de personalizar, por lo que cada departamento puede adaptarlos a sus necesidades.
Los requisitos futuros pueden incorporarse sin problemas a SAP Business One.
La dirección tiene ahora una visión clara para ampliar el sistema a áreas como el almacenamiento.
¿Quieres charlar? Póngase en contacto con nosotros
Si desea saber más sobre nuestro éxito en su región, país o sector, no dude en pedirnos más información a través de nuestro formulario o consulte nuestros otros estudios de casos.
Si desea hablar de su proyecto y descubrir cómo be one solutions puede ayudar a su empresa a alcanzar nuevos récords, escríbanos también a través de nuestro formulario.
Muchas gracias
Gracias por completar este formulario, nuestro equipo se pondrá en contacto