Lorsqu'il s'agit de choisir une solution de planification des ressources de l'entreprise, il n'existe pas de solution unique.
BASF s'est engagé à mettre tout le monde sur la plate-forme ECC. Nous constatons qu'au cours des deux ou trois dernières années, qu'on ne saurait appliquer un modèle unique, et ce pour deux raisons. Dans notre cas, il s'agissait d'un modèle commercial complètement différent.
Vince WEISNOSKI, Manager of Business Processes chez BASF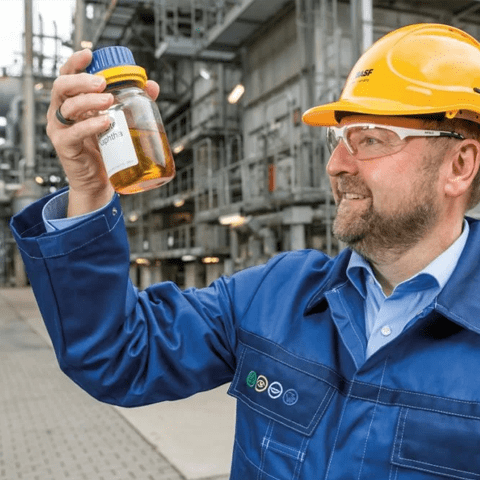 Beaucoup de process, beaucoup de procédures
Déjà partenaire SAP, BASF s'est rendu compte qu'une solution unique ne convenait pas à tout le monde et qu'il lui fallait donc une nouvelle solution pour réunir toutes les divisions sur une plate-forme de gestion spécifique.
Le nouveau logiciel devait être rapide à mettre en œuvre.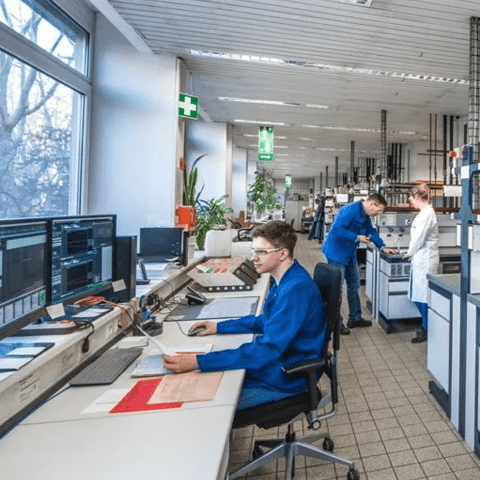 POURQUOI SAP ET BE ONE SOLUTIONS
SAP Business One comme solution alternative
SAP Business One offrait toutes les fonctionnalités dont BASF avait besoin.
be one solutions SAP Business One offrait toutes les fonctionnalités dont BASF avait besoin.
La bonne équipe de projet était cruciale pour garantir le succès.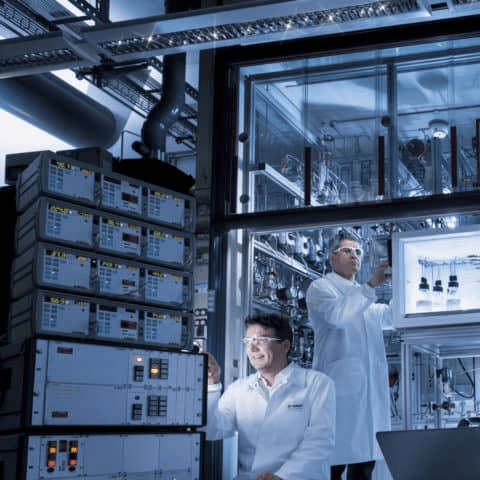 La bonne équipe de projet en place
BASF trouve maintenant que la fusion de documents avec SAP Business One est facile, grâce à des transferts de fichiers simples et des interfaces faciles à utiliser.
Tous les process et les procédures sont désormais normalisés et contrôlés de manière centralisée.
be one solutions travaille à l'intégration de SAP Business One au système informatique central de BASF et au transfert de toutes les données vers le cloud.
Vous voulez discuter ? Contactez nous maintenant.
Si vous souhaitez en savoir plus sur notre succès dans votre région, pays ou secteur d'activité, n'hésitez pas à nous demander plus d'infos via notre formulaire ou à consulter nos autres études de cas.
Si vous souhaitez parler de votre projet et découvrir comment be one solutions peut aider votre entreprise à atteindre de nouveaux records, écrivez-nous également via notre formulaire !
Merci
Merci de remplir le formulaire, notre équipe vous contactera
Nous sommes une bande de passionnés ensemble
Comment pouvons-nous vous aider?