Plus de 50 % de toutes les marchandises transportées par voie maritime le sont par des moteurs MAN.

Machines et composants industriels

Systèmes de propulsion marine, unités de turbomachines pour le pétrole et le gaz et les industries de transformation, réacteurs et solutions complètes pour centrales électriques.

600 vendeurs de services chez MAN ES ont demandé ce process afin de disposer d'une interface rapide et fiable pour transférer le système du siège du centre de produits vers le système local.
Harald Capek, Head of SEAIP chez MAN Energy Solutions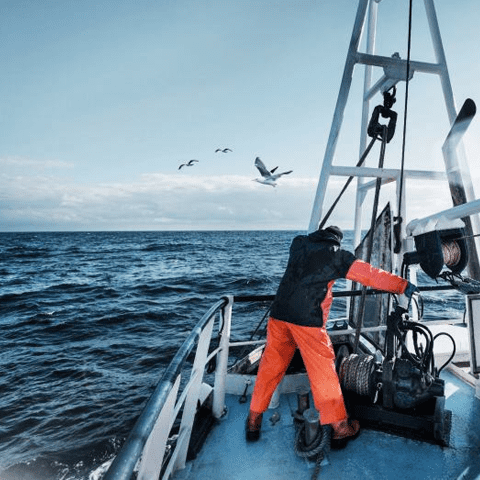 Livrer un modèle unique dans le monde entier
80 filiales dans le monde.
Un paysage de systèmes disparates entre les filiales.
Les process manuels et sur papier créaient un manque de transparence.
Impossibilité de gérer les systèmes locaux de manière centralisée pour une plus grande efficacité.
POURQUOI SAP ET BE ONE SOLUTIONS
L'expertise d'une société de conseil internationale
SAP est un fournisseur de logiciels fiable qui investit continuellement dans SAP Business One.
Avec des fonctionnalités standardisées,SAP Business One fournit une solution unique pour les besoins locaux.
Il peut être déployé rapidement dans les filiales avec une gestion et un support centralisés.
be one solutions est un partenaire fiable et présent à l'international avec des consultants très expérimentés.
Un pont entre le centre de produits et l'organisation globale
Déployé dans 26 filiales sur les 6 continents avec d'autres implémentations à venir.
Solution centralisée assurant la cohérence et permettant de répartir tous les coûts de gestion et de support entre les filiales.
Réduction du travail manuel, accélération des processus de devis et de commande.
Améliore la transparence dans l'ensemble de l'organisation mondiale.
Vous voulez discuter ? Contactez nous maintenant.
Si vous souhaitez en savoir plus sur notre succès dans votre région, pays ou secteur d'activité, n'hésitez pas à nous demander plus d'infos via notre formulaire ou à consulter nos autres études de cas.
Si vous souhaitez parler de votre projet et découvrir comment be one solutions peut aider votre entreprise à atteindre de nouveaux records, écrivez-nous également via notre formulaire !
Merci
Merci de remplir le formulaire, notre équipe vous contactera
Nous sommes une bande de passionnés ensemble
Comment pouvons-nous vous aider?