Uma solução SAP escalonável capaz de se comunicar facilmente com SAP ECC da sede da VELUX
"be one solutions não tem apenas as habilidades certas ou as pessoas certas, eles também têm as ideias certas, a visão certa que também se conecta a como pensamos que devemos trabalhar, com altos padrões e alta qualidade"
Thilo Sterner, Parceiro de Negócios de TI da VELUX A/S Dinamarca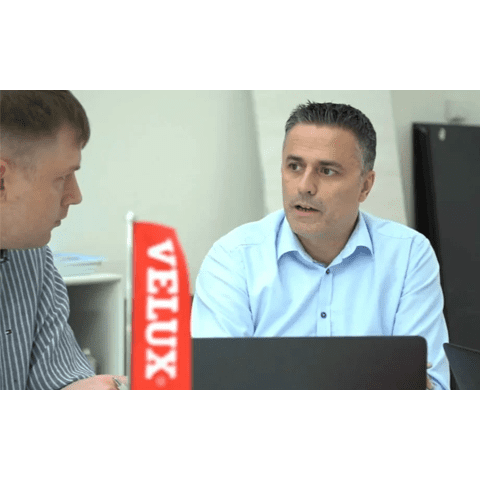 Uma estratégia de crescimento ambiciosa
Anteriormente, a VELUX operava vários sistemas que não se comunicavam ou sincronizavam.
Foi necessário um novo software que funcionasse perfeitamente com SAP ECC para incorporar todos os dados em um relatório.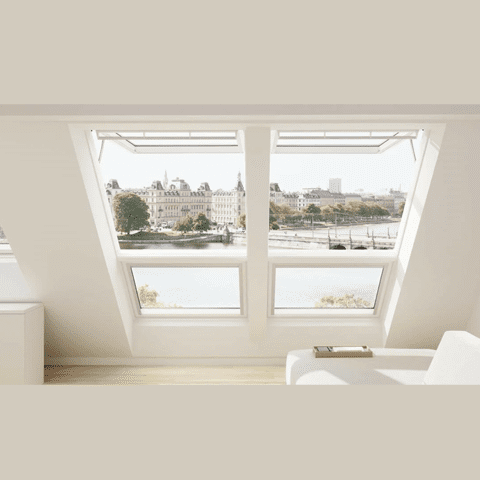 POR QUE SAP E be one solutions
As ideias certas e a visão certa
SAP Business One era fácil de usar e podia ser combinado com outro software SAP existente.
be one solutions tinha as competências certas, as pessoas certas e as ideias certas para a VELUX.
be one solutions conectada com a forma como a VELUX deseja trabalhar - com altos padrões e alta qualidade.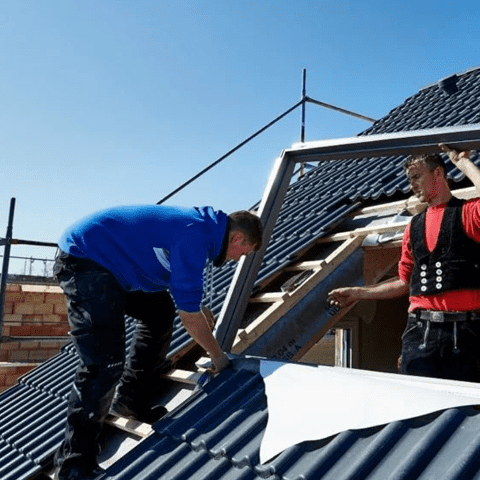 Altos padrões, alta qualidade
Desde a implementação, todos os escritórios da VELUX em todo o mundo estão conectados via SAP Business One.
Os dados do SAP Business One agora são combinados com os dados SAP ECC em um relatório de gerenciamento padrão corporativo.
A estratégia de crescimento da VELUX é totalmente suportada pelo SAP Business One.
Quer conversar? Entre em contato conosco agora.
Se você deseja saber mais sobre nosso sucesso em sua região, país ou indústria, não hesite em nos pedir mais informações por meio de nosso formulário ou confira nossos outros estudos de caso.
Se deseja falar sobre o seu projeto e descobrir como a be one solutions pode ajudar a sua empresa a atingir novos recordes, escreva-nos também através do nosso formulário!
Obrigado
Obrigado por preencher o formulário, nossa equipe entrará em contato.