A scalable SAP solution able to communicate easily with VELUX headquarter's SAP ECC
be one solutions has not just the right skills or the right people, they also have the right ideas, the right vision that also connects to how we think we should work, with high standards, high quality
Thilo Sterner, IT Business Partner at VELUX A/S Denmark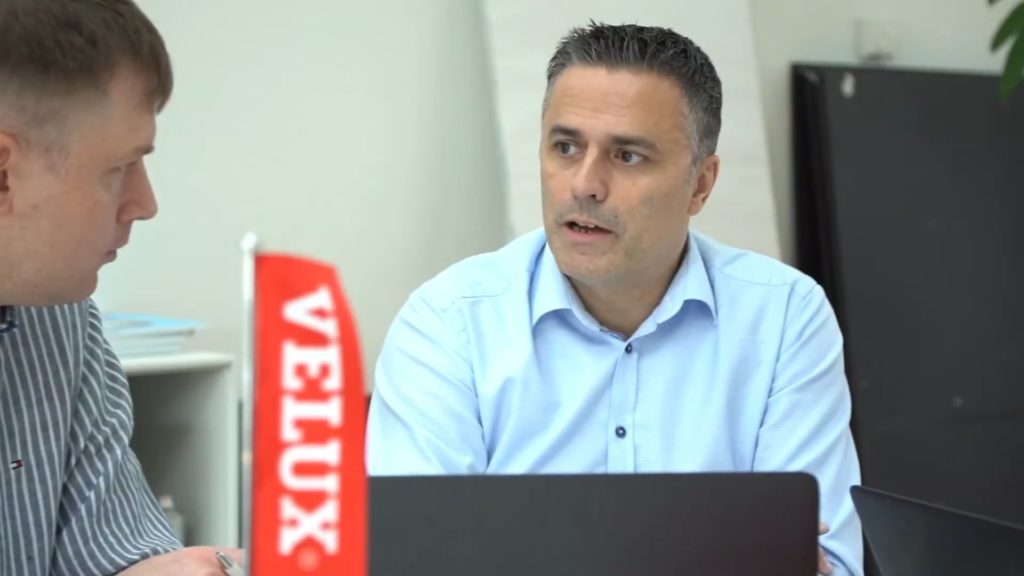 Challenges and opportunities
An ambitious growth strategy
Previously VELUX operated multiple systems that did not communicate or synchronize.
New software was required that would work seamlessly with SAP ECC to incorporate all data into one report.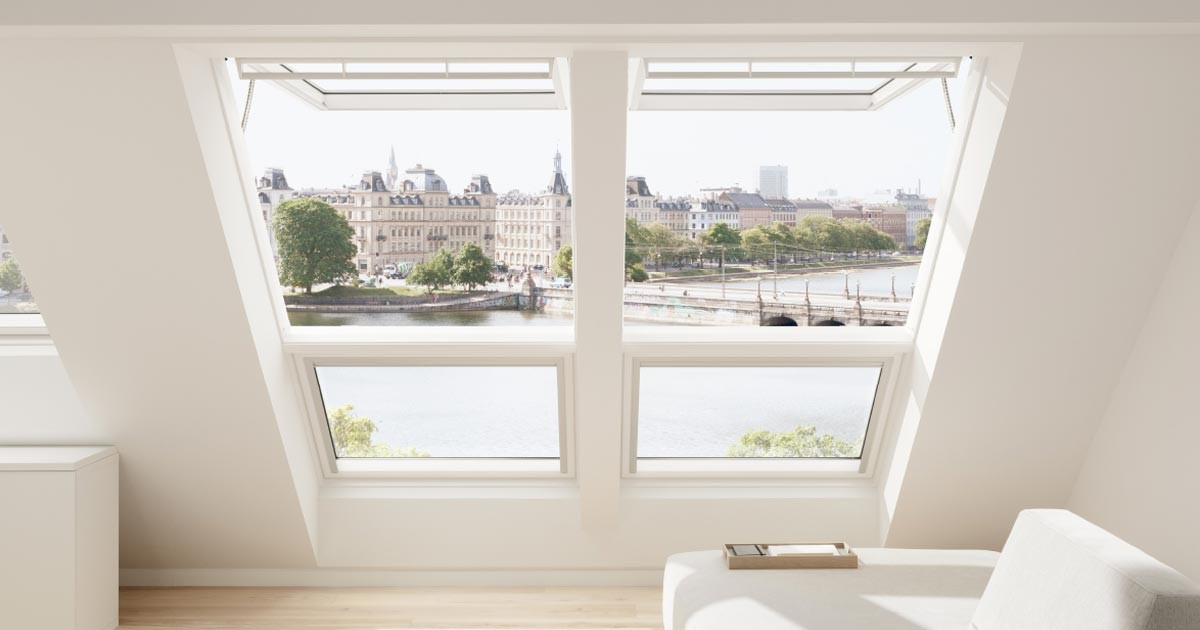 WHY SAP AND be one solutions
The right ideas and the right vision
SAP Business One was easy to use and could be combined with other existing SAP software.
be one solutions had the right skills, right people and right ideas for VELUX.
be one solutions connected with how VELUX want to work – with high standards and high quality.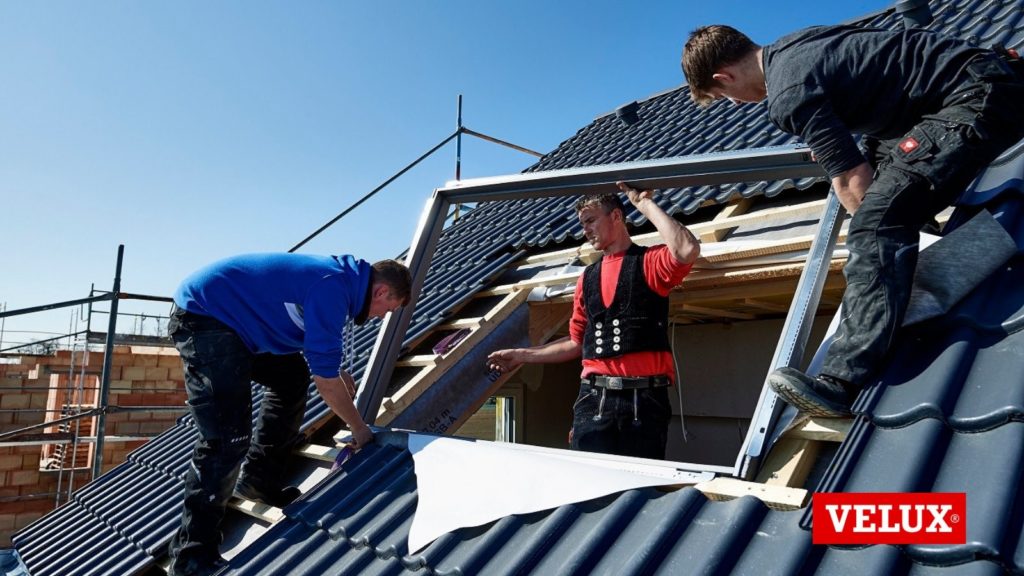 High standards, high quality
Since implementation, all VELUX offices around the world are connected via SAP business One.
Data from SAP Business One is now combined with SAP ECC data into one corporate standard management report.
VELUX's growth strategy is fully supported by SAP Business One.
想要了解更多? 立即联系我们。
如果您想更多地了解我们在您所在的区域、国家或行业取得的成功案例,请随时通过此表格向我们索取更多信息或查看我们的其他案例。
如果您想和我们谈谈您的项目,或是想要了解毕文 (be one solution) 如何能帮助您的公司创造新的业绩,请通过填写此表格联系我们!