With decades of experience in the metal forming sector, Hatebur optimizes operational efficiency to secure a global presence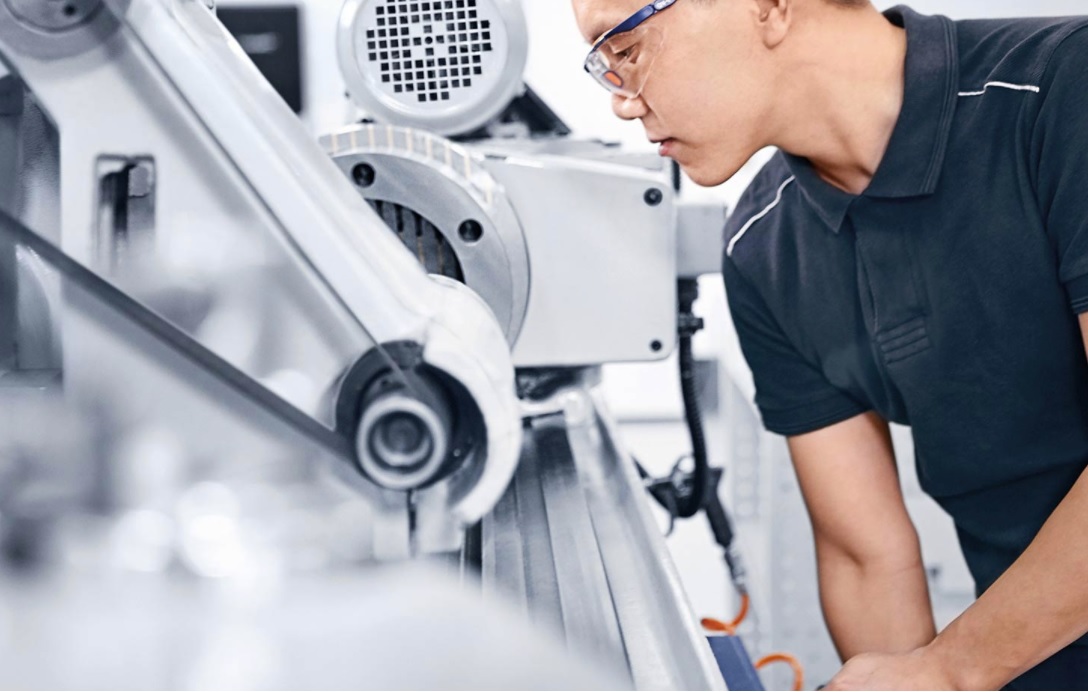 Challenges and opportunities
First steps of a digital journey
Increase output, decrease labor investment costs.
Control budget, shorten implementation periods.
Meet demand for manufacturing, all the work of trade and service.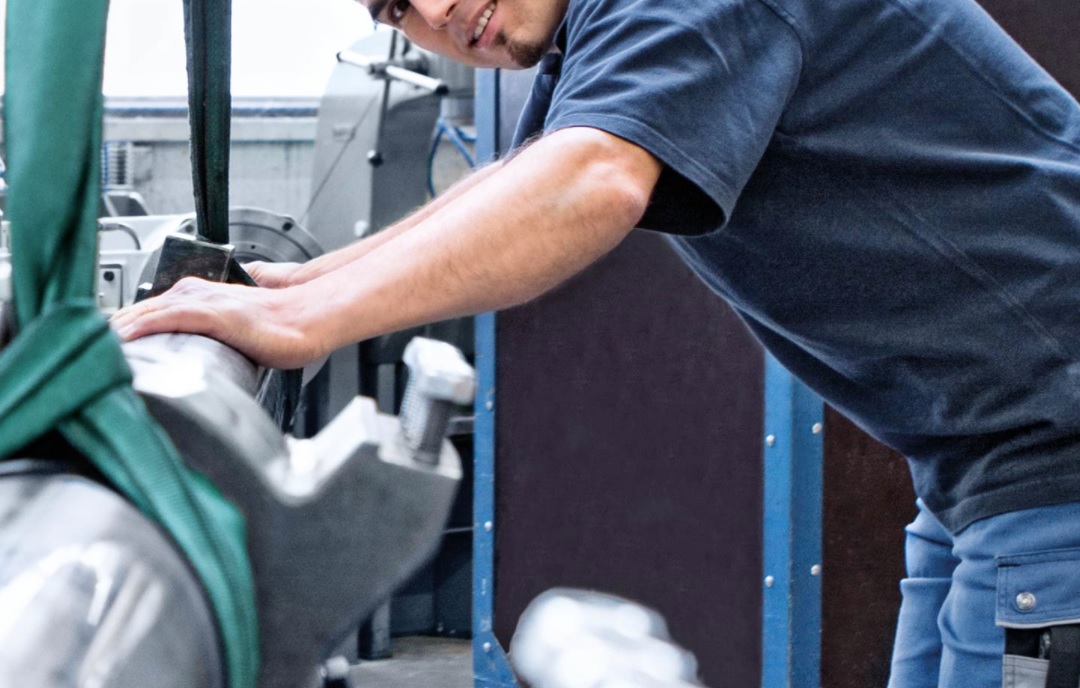 WHY SAP AND be one solutions
Transformation drivers
be one solutions has a rich experience in implementing SAP Business One. They're extremely reliable, and they have a global team - in the near future, they will be helping us set up the company in Japan.
SAP Business One has a great functional structure and is very logical, their functions not only include all business needs but also there's no need for expensive custom development.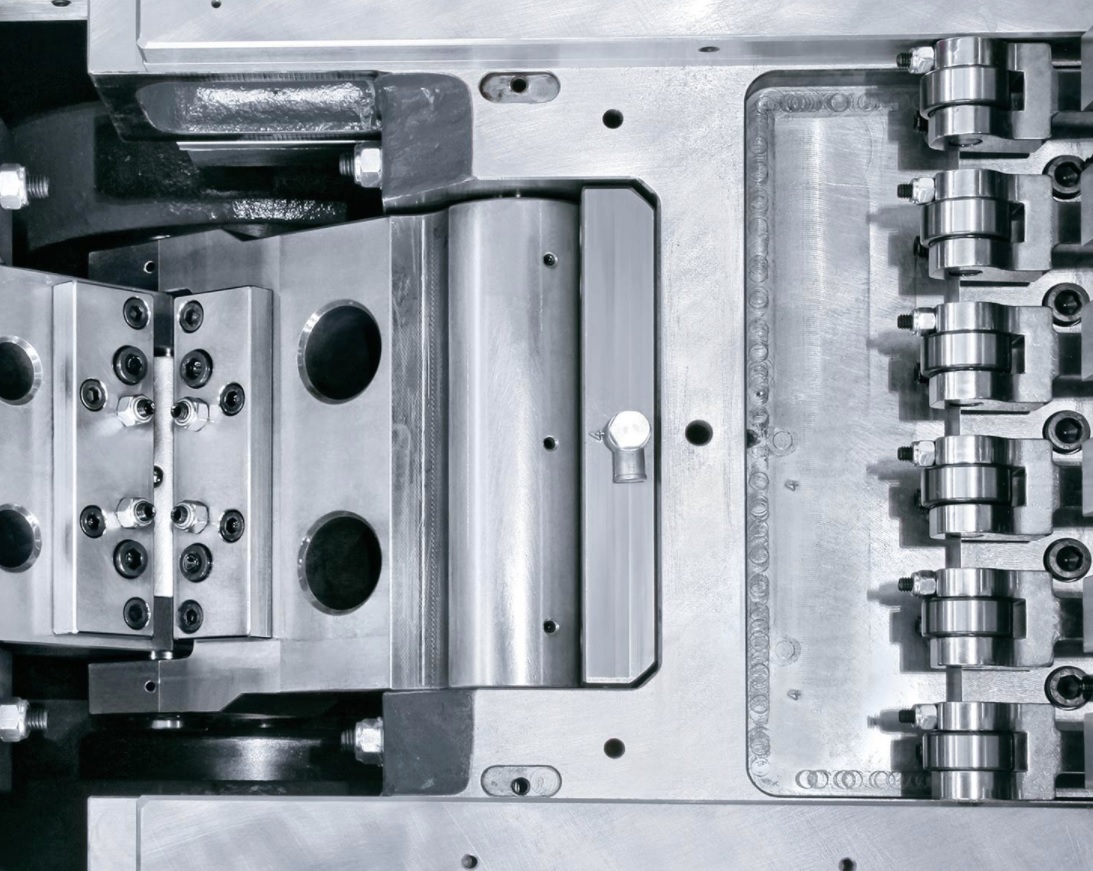 Capitalizing on new tools
Increased production rate, simplified business processes.
Effective in controlling budgets, shortening implementation periods.
Helps companies to better manage manufacturing, trade and other areas of work.
Inventory Management.
想要了解更多? 立即联系我们。
如果您想更多地了解我们在您所在的区域、国家或行业取得的成功案例,请随时通过此表格向我们索取更多信息或查看我们的其他案例。
如果您想和我们谈谈您的项目,或是想要了解毕文 (be one solution) 如何能帮助您的公司创造新的业绩,请通过填写此表格联系我们!