Klingelnberg confía en SAP Business One para apoyar su ritmo de crecimiento

Maquinaria Industrial y Componentes

Maquinaria y Máquinas Herramienta

Ciudad de Yokohama, Japón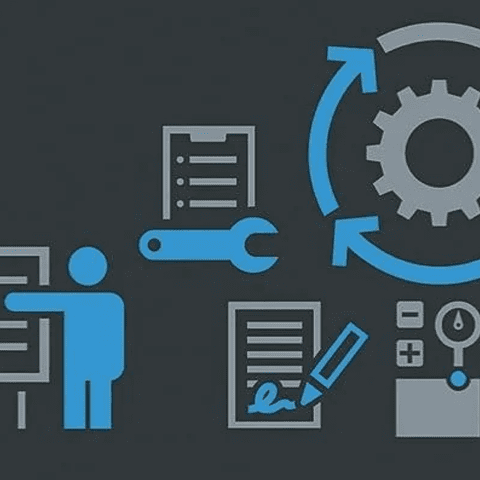 Necesidad de datos consolidados a diario
Herramienta contable compleja.
Falta de informes claros de gestión financiera.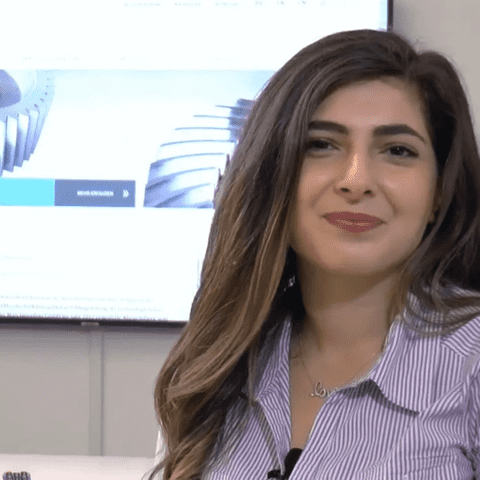 POR QUÉ SAP Y BE ONE SOLUTIONS
Solución SAP para pequeñas filiales
Paquete que puede utilizarse para todas las operaciones principales.
Amplia funcionalidad para todas las necesidades del cliente.
Actualización significativa de los recursos
Cobertura de todos los escenarios empresariales en un solo sistema.
Datos integrados en tiempo real.
Cierre mensual más rápido.
Multidivisa y multilingüe.
La versión actualizada (8.81) proporciona nuevas y útiles funciones.
¿Quieres charlar? Póngase en contacto con nosotros
Si desea saber más sobre nuestro éxito en su región, país o sector, no dude en pedirnos más información a través de nuestro formulario o consulte nuestros otros estudios de casos.
Si desea hablar de su proyecto y descubrir cómo be one solutions puede ayudar a su empresa a alcanzar nuevos récords, escríbanos también a través de nuestro formulario.
Muchas gracias
Gracias por completar este formulario, nuestro equipo se pondrá en contacto