Industrial Machinery and Components

Machinery and Machine tools

Klingelnberg Trusts SAP Business One to Support Its Growing Rhythm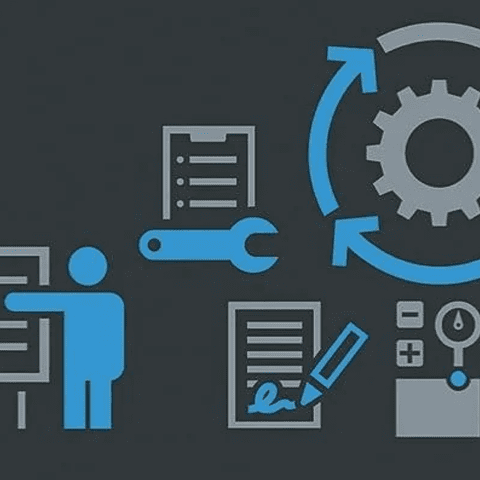 CHALLENGES AND OPPORTUNITIES
Needs for Consolidated Data on a Daily Basis
Complex accounting tool.
Lack of clear financial management reporting.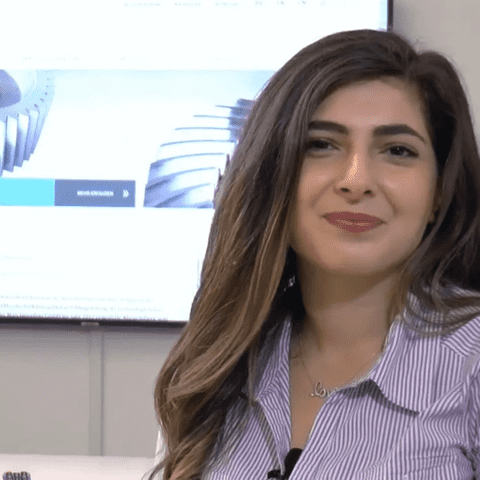 WHY SAP AND BE ONE SOLUTIONS
SAP Solution for Small Subsidiaries
Package that can be used for all major operations.
Comprehensive functionality for all customer needs.
Significantly Upgrading Resources
Coverage of all business scenarios in one system.
Real-time, integrated data.
Faster monthly closing.
Multicurrency, Multilanguage.
Upgraded version (8.81) provides useful new functions.
Want to chat? Contact us now.
If you wish to know more about our success in your region, country or industry, don't hesitate to ask us for more info via our form or check out our other SAP customer stories.
If you wish to talk about your project and discover how be one solutions can help your company achieve new records, write us via our form too!
Thank you
Thank you for filling the form, our team will be in touch.