Une collaboration qui tire parti des nombreux avantages de SAP Business One


Adhésifs, revêtements, dispositifs de gestion du mouvement et technologies de détection.

Faciliter l'échange de données opérationnelles dans l'organisation
 Intégration complexe du système ERP avec le siège et les autres filiales.
Aucune flexibilité avec le système ERP précédent.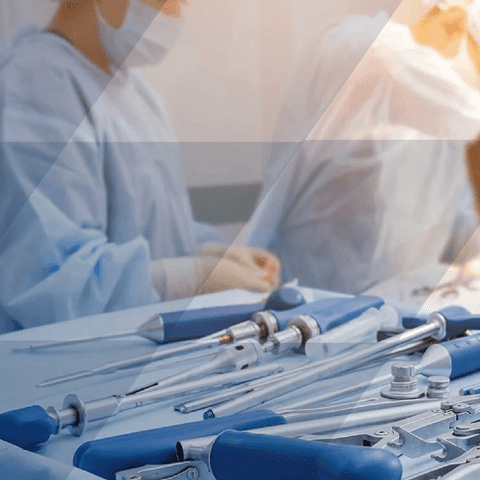 POURQUOI SAP ET BE ONE SOLUTIONS
Tirer parti de l'expertise d'un partenaire SAP mondial
 SAP Business One et le module complémentaire de fabrication be.as offrent tous deux la flexibilité et la capacité nécessaires pour répondre à toutes les exigences commerciales du groupe Lord.
 Nous utilisons SAP Business One depuis 2005 et sommes très satisfaits de sa stratégie de mise à niveau et du support fourni par be one solutions.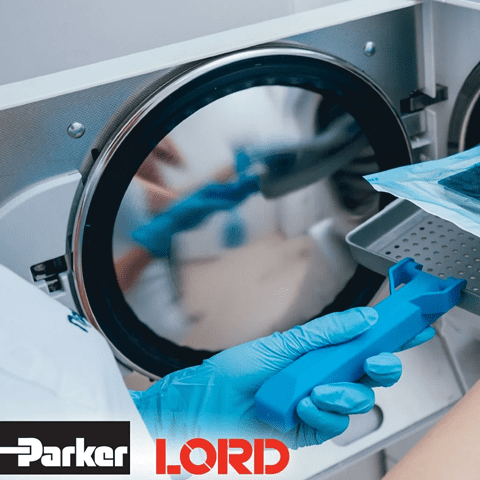 Personnalisation des fonctionnalités les plus avancées
SAP Business one combiné avec le module complémentaire be.as :
 Fournit des rapports immédiats aux responsables.
 Répond à tous les besoins du système de production.
 Couvre à la fois l'intégration globale du système et les exigences locales.
Vous voulez discuter ? Contactez nous maintenant.
Si vous souhaitez en savoir plus sur notre succès dans votre région, pays ou secteur d'activité, n'hésitez pas à nous demander plus d'infos via notre formulaire ou à consulter nos autres études de cas.
Si vous souhaitez parler de votre projet et découvrir comment be one solutions peut aider votre entreprise à atteindre de nouveaux records, écrivez-nous également via notre formulaire !
Merci
Merci de remplir le formulaire, notre équipe vous contactera
Nous sommes une bande de passionnés ensemble
Comment pouvons-nous vous aider?