FUJIGEL est un leader de l'emballage actif depuis 1960


Production, importation et vente des produits de préservation de la qualité ; Vente d'adsorbant industriel, d'additifs ; Emballage sur mesure et activités accessoires.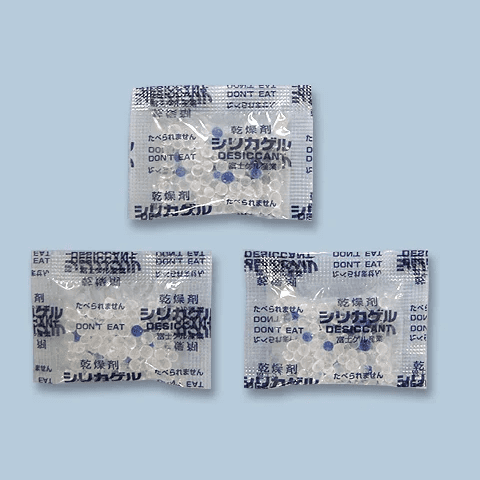 Améliorer la capacité à répondre aux nouvelles exigences commerciales
Difficultés à générer les données requises de manière simple et rapide.
Erreurs dues au contrôle manuel de la quantité de stock.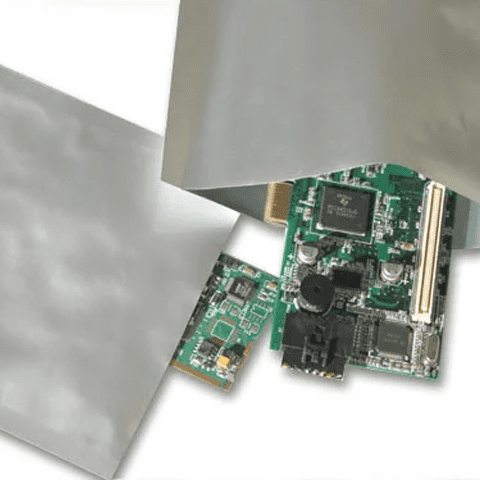 POURQUOI SAP ET BE ONE SOLUTIONS
La réduction des coûts
Un package ERP puissant et raisonnable.
Couvre tous les aspects de notre activité.
be one solutions nous a permis de gagner du temps sur nos tâches financières.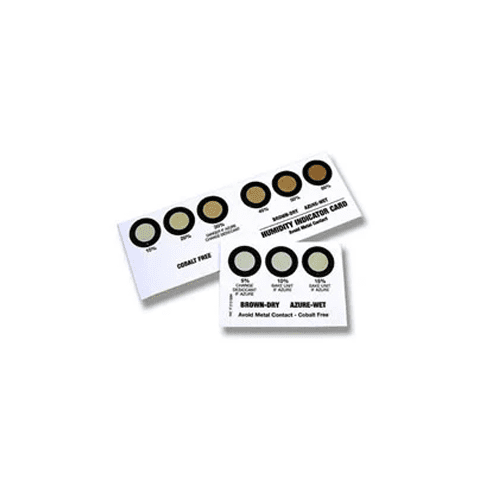 L'approche axée sur la valeur génère des rendements supérieurs
Facilité de contrôle et de prévision des stocks.
Intégration de tous les scénarios commerciaux dans un seul système.
Analyse de l'activité actuelle dans de multiples dimensions.
Contrôle de la production et du scénario de comptabilité analytique.
Capacités multi-devises.
Vous voulez discuter ? Contactez nous maintenant.
Si vous souhaitez en savoir plus sur notre succès dans votre région, pays ou secteur d'activité, n'hésitez pas à nous demander plus d'infos via notre formulaire ou à consulter nos autres études de cas.
Si vous souhaitez parler de votre projet et découvrir comment be one solutions peut aider votre entreprise à atteindre de nouveaux records, écrivez-nous également via notre formulaire !
Merci
Merci de remplir le formulaire, notre équipe vous contactera
Nous sommes une bande de passionnés ensemble
Comment pouvons-nous vous aider?