FUJIGEL é líder em embalagens ativas desde 1960


Produção, importação e comercialização de produtos para preservação da qualidade; Venda de adsorvente industrial, aditivos; Embalagem personalizada e negócios incidentais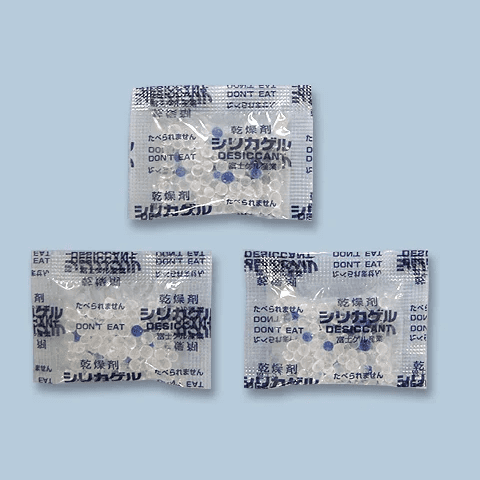 Melhorar a capacidade de atender a novos requisitos de negócios
Dificuldades para gerar os dados necessários de maneira rápida e fácil.
Erros devido ao controle manual da quantidade de estoque.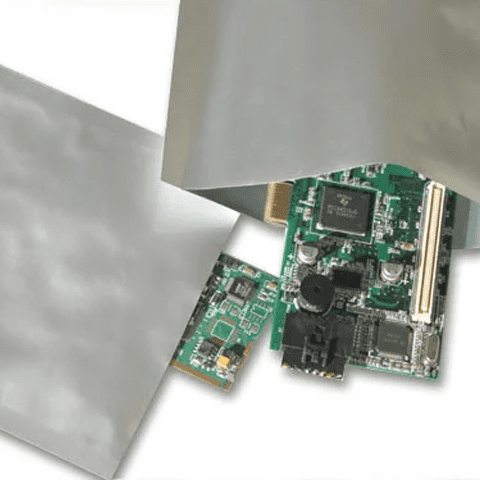 POR QUE SAP E be one solutions
Levando à redução de custos
Pacote ERP poderoso e razoável.
Abrange todos os aspectos do nosso negócio.
a be one solutions nos ajudou a ganhar tempo em nossas tarefas financeiras.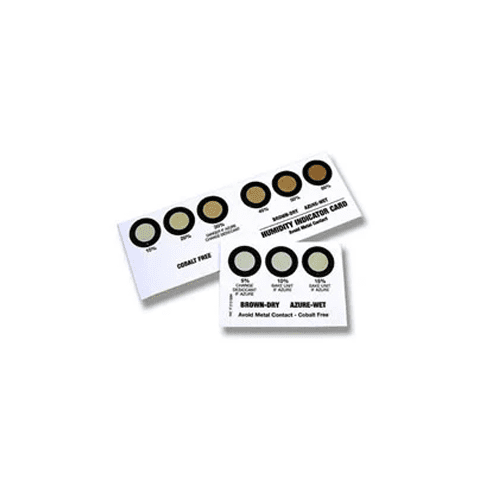 Abordagem orientada para o valor gera retornos superiores
Fácil de controlar e prever estoque.
Integração de todo o cenário de negócios em um sistema.
Analise o negócio atual em múltiplas dimensões.
Controle do cenário de produção e contabilidade de custos.
Recursos de multimoedas.
Quer conversar? Entre em contato conosco agora.
Se você deseja saber mais sobre nosso sucesso em sua região, país ou indústria, não hesite em nos pedir mais informações por meio de nosso formulário ou confira nossos outros estudos de caso.
Se deseja falar sobre o seu projeto e descobrir como a be one solutions pode ajudar a sua empresa a atingir novos recordes, escreva-nos também através do nosso formulário!
Obrigado
Obrigado por preencher o formulário, nossa equipe entrará em contato.