FUJIGEL ist seit 1960 führend bei aktiven Verpackungen


Produktion, Import und Verkauf von Produkten zur Qualitätserhaltung; Verkauf von industriellen Adsorbentien, Additiven; kundenspezifische Verpackungen und Nebengeschäfte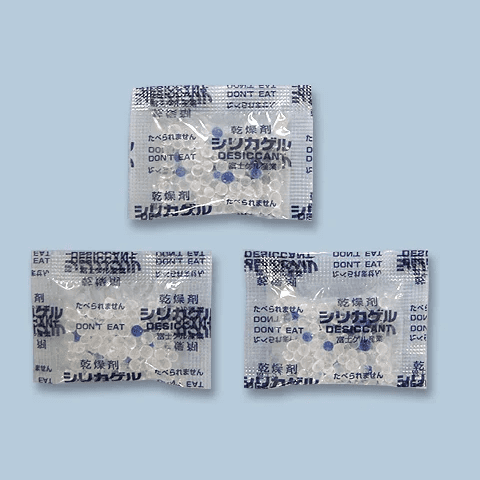 HERAUSFORDERUNGEN UND CHANCEN
Verbesserte Erfüllung neuer Geschäftsanforderungen
Probleme dabei, die benötigten Daten zeitnah und unkompliziert zu generieren.
Fehler durch manuelle Kontrolle der Bestandsmenge.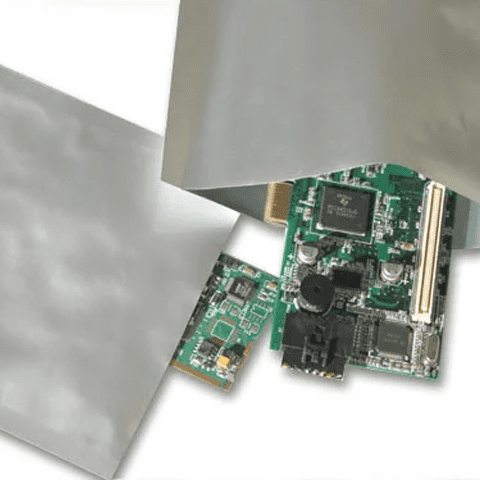 WARUM SAP UND BE ONE SOLUTIONS
Führt zur Kostenreduzierung
Leistungsstarkes und preiswertes ERP-Paket.
Deckt alle Aspekte unseres Geschäfts ab.
be one solutions hat uns geholfen, Zeit bei der Abwicklung unserer finanziellen Aufgaben zu gewinnen.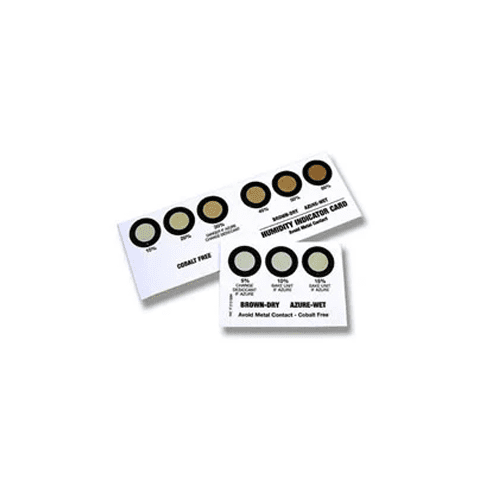 Wertorientierter Ansatz generiert höhere Renditen
Einfache Kontrolle und Prognose der Bestände.
Integration aller Geschäftsszenarien in ein System.
Analysieren des aktuellen Geschäfts in mehreren Dimensionen.
Kontrolle des Produktions- und Kostenrechnungsszenarios.
Mehrwährungsfähigkeit.
Möchten Sie sich weiter informieren? Kontaktieren Sie uns jetzt.
Wenn Sie mehr über unseren erfolgreichen Einsatz in Ihrer Region, Ihrem Land oder Ihrer Branche erfahren möchten, können Sie uns gerne über unser Formular für weitere Informationen kontaktieren oder einen Blick auf unsere anderen Fallstudien werfen.
Wenn Sie über Ihr eigenes Projekt sprechen möchten und herausfinden wollen, wie Sie mithilfe von be one solutions neue Meilensteine setzen können, kontaktieren Sie uns gerne ebenfalls über unser Formular!
Danke
Vielen Dank, dass Sie das Formular ausgefüllt haben. Unser Team wird sich mit Ihnen in Verbindung setzen.
Ihr Unternehmen verdient das Beste, und wir sind hier, um es zu liefern.
Kontaktieren Sie uns heute.