Eine Zusammenarbeit, die zahlreiche Vorteile von SAP Business One ausschöpft


Klebstoffe, Beschichtungen, Bewegungsmanagementgeräte und Sensortechnologien

HERAUSFORDERUNGEN UND CHANCEN
Erleichtern Sie den Austausch von Betriebsdaten in der Organisation
Komplexe Systemintegration mit der Zentrale und anderen Niederlassungen.
Keine Flexibilität mit dem vorherigen System.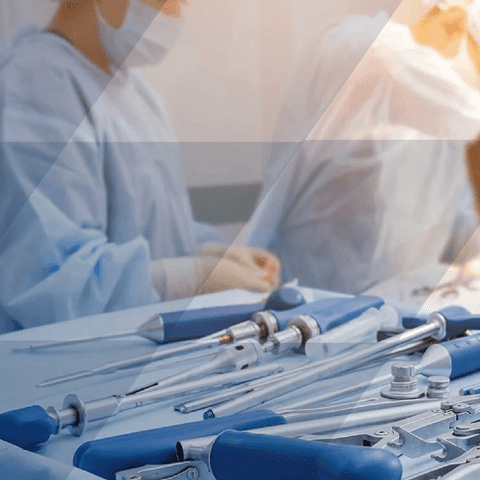 WARUM SAP UND BE ONE SOLUTIONS
Die Expertise eines globalen SAP-Partners für sich nutzen
SAP Business One und das be.as manufacturing Add-on haben beide die Flexibilität und die Kapazität, um alle geschäftlichen Anforderungen der Lord Group zu erfüllen.
Wir nutzen SAP Business One seit 2005 und sind sehr zufrieden mit der Upgrade-Strategie und dem Support von be one solutions.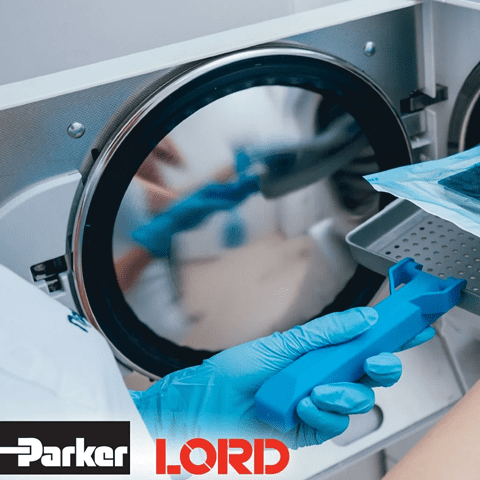 Kundenspezifische Anpassung der komplexesten Funktionalitäten
SAP Business one zusammen mit dem be.as Add-on:
Liefert unmittelbare Berichte für Manager.
Erfüllt alle Anforderungen des Produktionssystems.
Deckt sowohl die globale Systemintegration als auch lokale Anforderungen ab.
Möchten Sie sich weiter informieren? Kontaktieren Sie uns jetzt.
Wenn Sie mehr über unseren erfolgreichen Einsatz in Ihrer Region, Ihrem Land oder Ihrer Branche erfahren möchten, können Sie uns gerne über unser Formular für weitere Informationen kontaktieren oder einen Blick auf unsere anderen Fallstudien werfen.
Wenn Sie über Ihr eigenes Projekt sprechen möchten und herausfinden wollen, wie Sie mithilfe von be one solutions neue Meilensteine setzen können, kontaktieren Sie uns gerne ebenfalls über unser Formular!
Danke
Vielen Dank, dass Sie das Formular ausgefüllt haben. Unser Team wird sich mit Ihnen in Verbindung setzen.
Ihr Unternehmen verdient das Beste, und wir sind hier, um es zu liefern.
Kontaktieren Sie uns heute.