A Collaboration Which Leverage Numerous Advantages of SAP Business One


Adhesives, coatings, motion management devices, and sensing technologies

Challenges and opportunities
Facilitate the Exchange of Operational Data in the Organization
Complex system integration with HQ and other subsidiaries.
No flexibility with the previous system.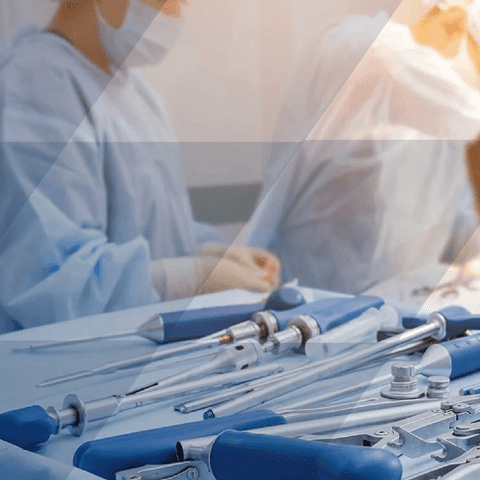 WHY SAP AND be one solutions
Leveraging a Global SAP Partner's Expertise
SAP Business One and the be one manufacturing add-on both have the flexibility and the capacity required to meet all of Lord Group's business demands.
We have been using SAP Business One since 2005 and are very satisfied with its upgrade strategy and the support provided by be one solutions.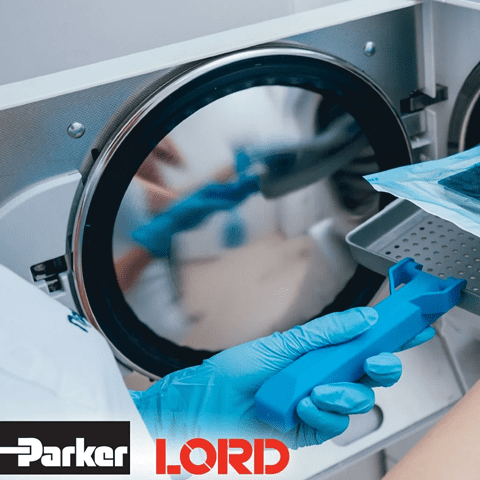 Customization of the Most Advanced Functionalities
SAP Business One combined with the be.as add on:
Provides immediate reports to managers.
Meets all production system needs.
Covers both global system integration and local requirements.
Want to chat? Contact us now.
If you wish to know more about our success in your region, country or industry, don't hesitate to ask us for more info via our form or check out our other SAP customer stories.
If you wish to talk about your project and discover how be one solutions can help your company achieve new records, write us via our form too!
Thank you
Thank you for filling the form, our team will be in touch.