Do Japão ao Brasil, a Idemitsu expande seus limites por meio da digitalização completa de seus bancos de dados existentes


Produtores de óleos lubrificantes de alta qualidade para fabricantes de veículos automotores e equipamentos industriais

"O projeto de implementação do SAP Business One está relacionado ao crescimento, expansão e profissionalização da Idemitsu. Em duas palavras, globalização da Idemitsu"
Fabio Ishibashi, Gerente Administrativo e Financeiro da Idemitsu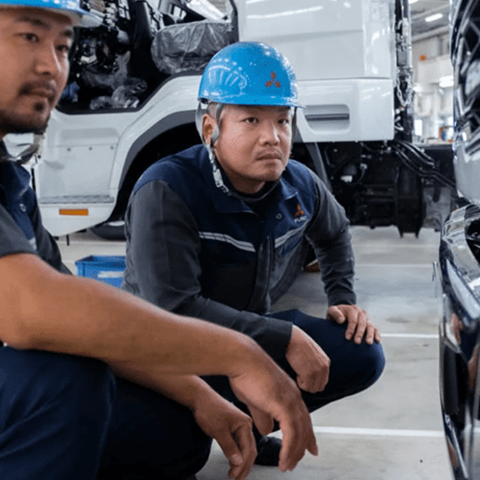 Novo software para acompanhar a globalização dos negócios
O software anterior da Idemitsu não concedia acesso a seus colegas japoneses.
Os processos de produção eram complicados.
Um novo software foi necessário para permitir um faturamento fácil em vários países.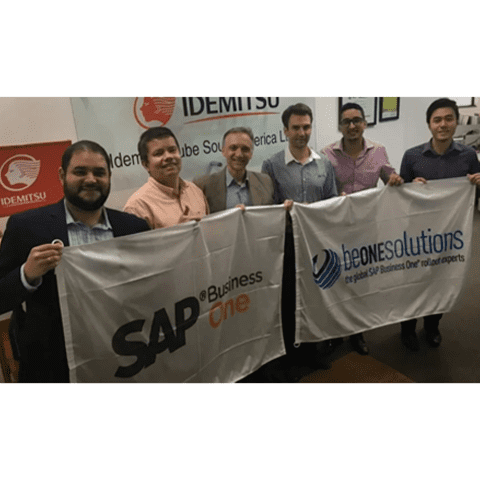 POR QUE SAP E be one solutions
Estabelecimento de dois grupos de apoio ao país
SAP Business One era um fornecedor líder de software com uma solução ERP global.
be one solutions Brasil e be one solutions Japão desempenhou um papel importante na implementação e foi capaz de entregar um retorno rápido.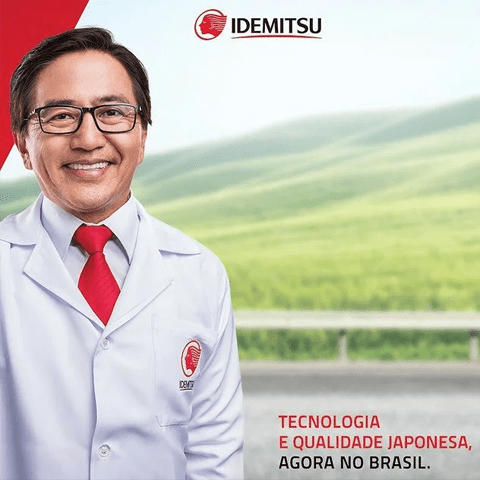 Transparência, simplificação, eficiência
A produtividade da Idemitsu aumentou e adicionou uma vantagem competitiva, o que aumentou as chances de fechar novos negócios.
A equipe passou a ter maior controle, agilidade e confiança na subsidiária.
O faturamento pode ser gerenciado de forma integrada em vários países.
A visibilidade dos produtos e entrega melhorou.
Todos os custos, informações do produto e composição do produto agora são controlados via SAP Business One.
Quer conversar? Entre em contato conosco agora.
Se você deseja saber mais sobre nosso sucesso em sua região, país ou indústria, não hesite em nos pedir mais informações por meio de nosso formulário ou confira nossos outros estudos de caso.
Se deseja falar sobre o seu projeto e descobrir como a be one solutions pode ajudar a sua empresa a atingir novos recordes, escreva-nos também através do nosso formulário!
Obrigado
Obrigado por preencher o formulário, nossa equipe entrará em contato.