De Japón a Brasil, Idemitsu supera sus límites mediante la digitalización completa de sus bancos de datos existentes


Productores de aceites lubricantes de alta calidad para fabricantes de vehículos automotores y equipos industriales

El proyecto de implementación de SAP Business One está relacionado con el crecimiento, la expansión y la profesionalización de Idemitsu. En dos palabras, la globalización de Idemitsu
Fabio Ishibashi, Administrative & Finance Manager at Idemitsu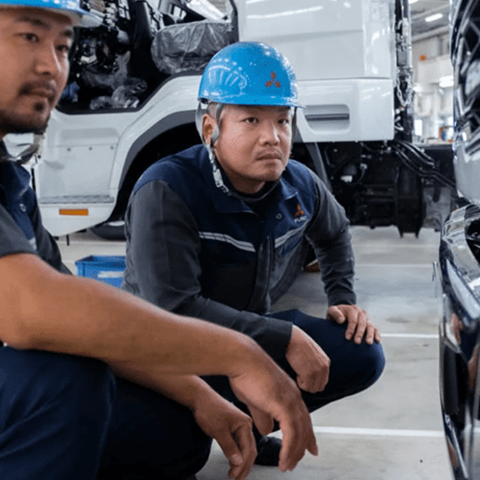 El nuevo software debe ir de la mano de la globalización del negocio
El software anterior de Idemitsu no permitía el acceso a sus colegas japoneses.
Los procesos de producción eran engorrosos.
Era necesario un nuevo software para facilitar la facturación en varios países.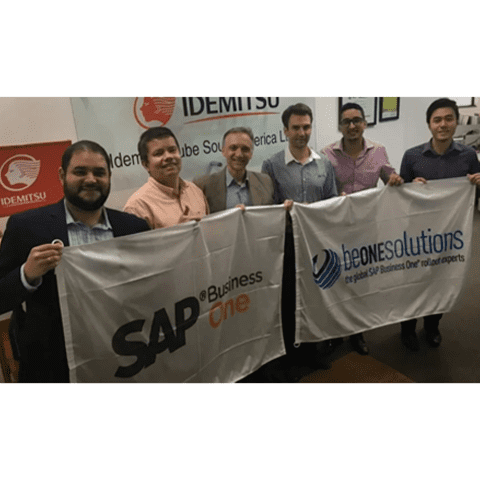 POR QUÉ SAP Y BE ONE SOLUTIONS
Establecimiento de dos grupos de soporte en cada país
SAP Business One era un proveedor de software líder con una solución ERP global.
Tantobe one solutions Brasil como be one solutions Japón desempeñaron un papel importante en la implementación, y fueron capaces de ofrecer una rápida respuesta.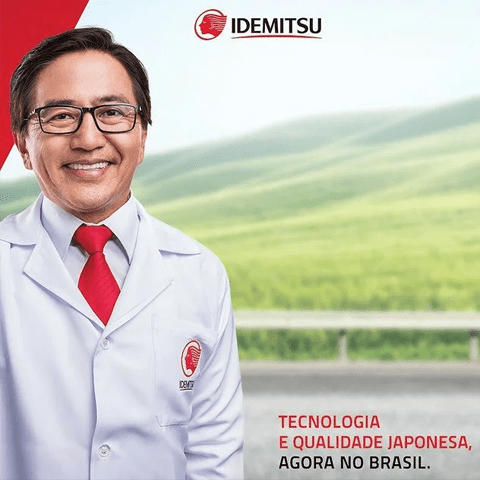 Transparencia, simplificación y eficiencia
La productividad de Idemitsu ha aumentado y ha añadido una ventaja competitiva, lo que ha mejorado las posibilidades de cerrar nuevos acuerdos.
El equipo tiene ahora mejor control, agilidad y confianza en la filial.
La facturación puede gestionarse sin problemas en varios países.
La visibilidad de los productos y la entrega ha mejorado.
Todos los costos, la información sobre los productos y su composición se controlan ahora a través de SAP Business One.
¿Quieres charlar? Póngase en contacto con nosotros
Si desea saber más sobre nuestro éxito en su región, país o sector, no dude en pedirnos más información a través de nuestro formulario o consulte nuestros otros estudios de casos.
Si desea hablar de su proyecto y descubrir cómo be one solutions puede ayudar a su empresa a alcanzar nuevos récords, escríbanos también a través de nuestro formulario.
Muchas gracias
Gracias por completar este formulario, nuestro equipo se pondrá en contacto