Du Japon au Brésil, Idemitsu repousse ses limites par la numérisation complète de ses banques de données existantes


Producteurs d'huiles lubrifiantes de haute qualité pour les fabricants de véhicules automobiles et d'équipements industriels.

Le projet de mise en œuvre de SAP Business One est lié à la croissance, à l'expansion et à la professionnalisation d'Idemitsu. En deux mots, la mondialisation d'Idemitsu
Fabio Ishibashi, Administrative & Finance Manager chez Idemitsu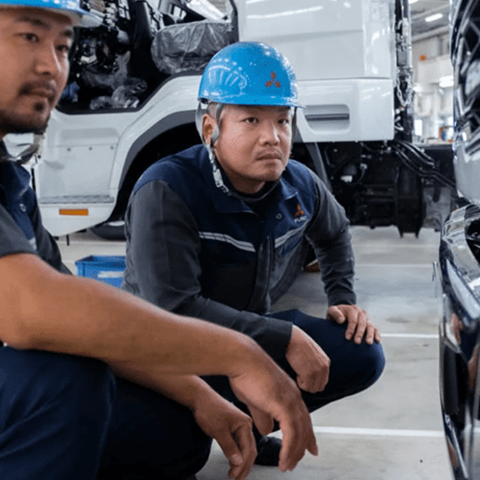 Un nouveau logiciel pour aller de pair avec la mondialisation de l'entreprise
L'ancien logiciel d'Idemitsu ne permettait pas à leurs collègues japonais d'y accéder.
Les process de production étaient lourds.
Un nouveau logiciel était nécessaire pour permettre une facturation facile dans plusieurs pays.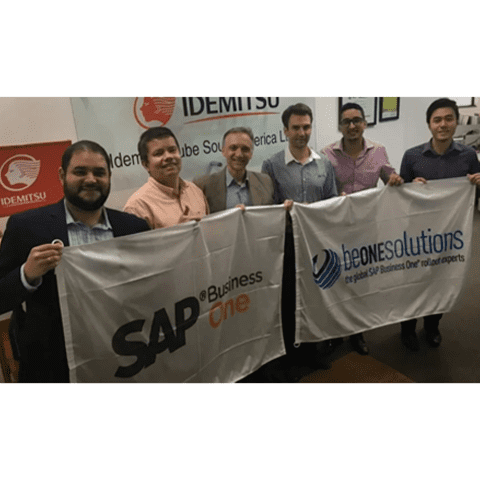 POURQUOI SAP ET BE ONE SOLUTIONS
Mise en place d'un groupe de support dans les deux pays
SAP Business One était un fournisseur de logiciels de premier plan avec une solution ERP globale.
be one solutions Brésil et be one solutions Japon ont tous deux joué un rôle important dans la mise en œuvre, et ont été en mesure de fournir un délai d'exécution rapide.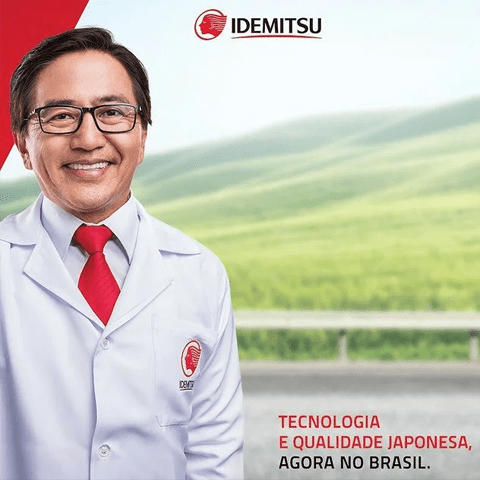 Transparence, simplification, efficacité
La productivité d'Idemitsu a augmenté et ajouté un avantage concurrentiel, ce qui a amélioré les chances de conclure de nouveaux contrats.
L'équipe a désormais un meilleur contrôle, une plus grande agilité et une plus grande confiance dans la filiale.
La facturation peut être gérée de manière transparente dans plusieurs pays.
La visibilité des produits et des livraisons s'est améliorée.
Tous les coûts, les informations sur les produits et leur composition sont désormais contrôlés via SAP Business One.
Vous voulez discuter ? Contactez nous maintenant.
Si vous souhaitez en savoir plus sur notre succès dans votre région, pays ou secteur d'activité, n'hésitez pas à nous demander plus d'infos via notre formulaire ou à consulter nos autres études de cas.
Si vous souhaitez parler de votre projet et découvrir comment be one solutions peut aider votre entreprise à atteindre de nouveaux records, écrivez-nous également via notre formulaire !
Merci
Merci de remplir le formulaire, notre équipe vous contactera
Nous sommes une bande de passionnés ensemble
Comment pouvons-nous vous aider?