Maior precisão dos registros de estoque, uma obrigação para pequenas partidas, devido a grandes estoques

Comércio e manufatura simples

Adhesives, coatings, motion management devices, and sensing technologies

"Durante a implementação do SAP, muito trabalho é necessário para transferir os dados de nosso antigo software financeiro Jin Die para o novo banco de dados. Precisávamos ter uma equipe profissional para nos ajudar a personalizar de acordo com nossas necessidades."
Henry Wang, parceiro da Startup Factory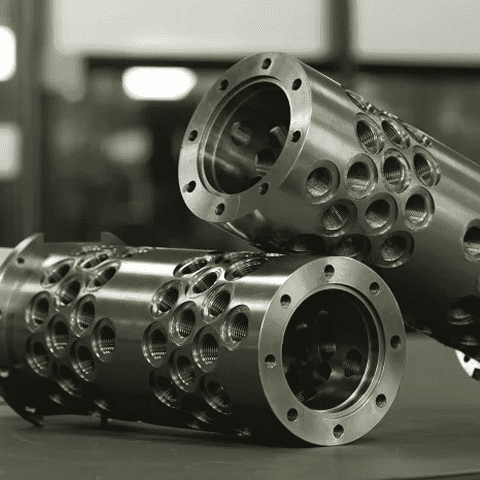 30 empreendimentos para projetos em incubação
Fornecer um sistema de gerenciamento unificado para 30 startups e dar a cada um seu próprio fluxo de gerenciamento de produção e negócios simplificado.
Necessitava de uma plataforma extensível para suportar o crescimento dos negócios incubados nos próximos 5 a 10 anos.
Para ser adequada para PMEs, a solução precisava ser eficiente, simples, conveniente e fácil de gerenciar e operar.
A gestão de estoque é um desafio para empresas em crescimento que podem ter milhares de produtos, componentes ou materiais.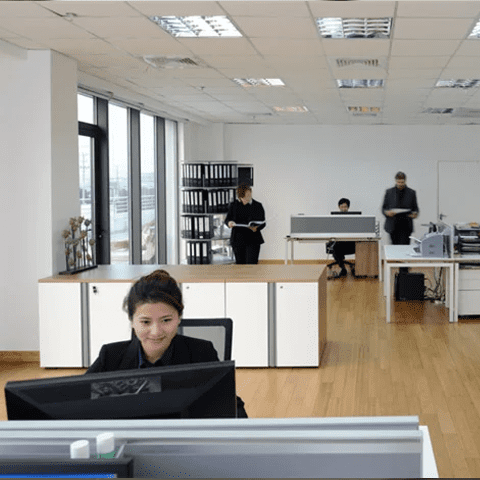 POR QUE SAP E BE ONE SOLUTIONS
Um parceiro adequado
Todos os 30 clientes são empresas multinacionais, a maioria das quais executando SAP ERP em suas matrizes.
A solução SAP Business One vai além das finanças para oferecer um pacote completo de recursos de produção, vendas, compras e gerenciamento de depósito.
be one solutions é altamente experiente com SAP Business One e personalizou a solução de acordo com a necessidade específica.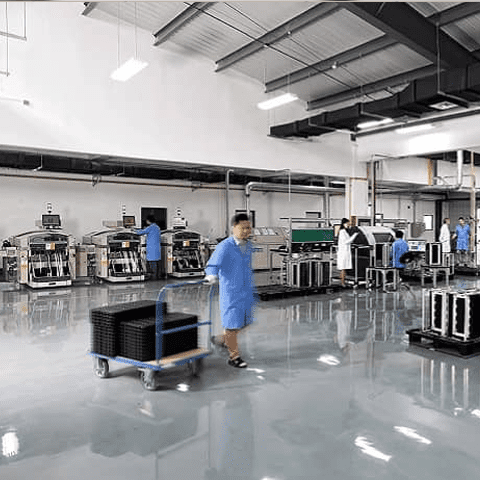 Colaboração e crescimento contínuo
Visão comercial e financeira em tempo real, processos internos padronizados para maior eficiência.
Implementação rápida para permitir que novos negócios entrem em operação rapidamente.
A nuvem permite acesso flexível e global via navegador e aplicativo móvel.
Dados de inventário precisos e em tempo real eliminam a necessidade de estoques manuais regulares que costumavam levar de 1 a 2 dias.
Quer conversar? Entre em contato conosco agora.
Se você deseja saber mais sobre nosso sucesso em sua região, país ou indústria, não hesite em nos pedir mais informações por meio de nosso formulário ou confira nossos outros estudos de caso.
Se deseja falar sobre o seu projeto e descobrir como a be one solutions pode ajudar a sua empresa a atingir novos recordes, escreva-nos também através do nosso formulário!
Obrigado
Obrigado por preencher o formulário, nossa equipe entrará em contato.