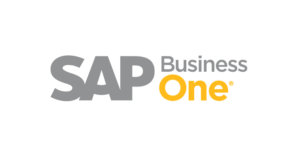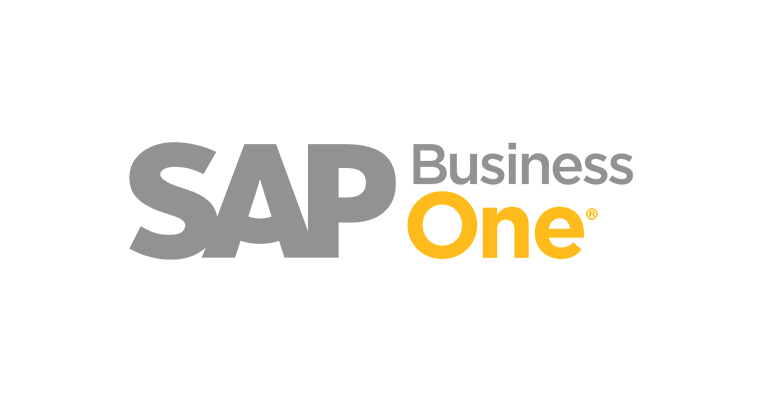 SAP Business One is a full blown ERP solution, perfectly designed to let your medium-size business & subsidaries run smoothly, an integrated, affordable business management application that can automate critical business operations.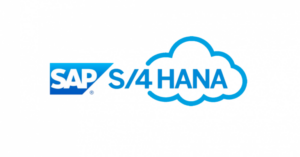 SAP S/4HANA Cloud is the most advanced ERP system of SAP, containing not only the typical functionality of modern ERP solutions but also serving as a platform to utilize the latest technology features available on the market.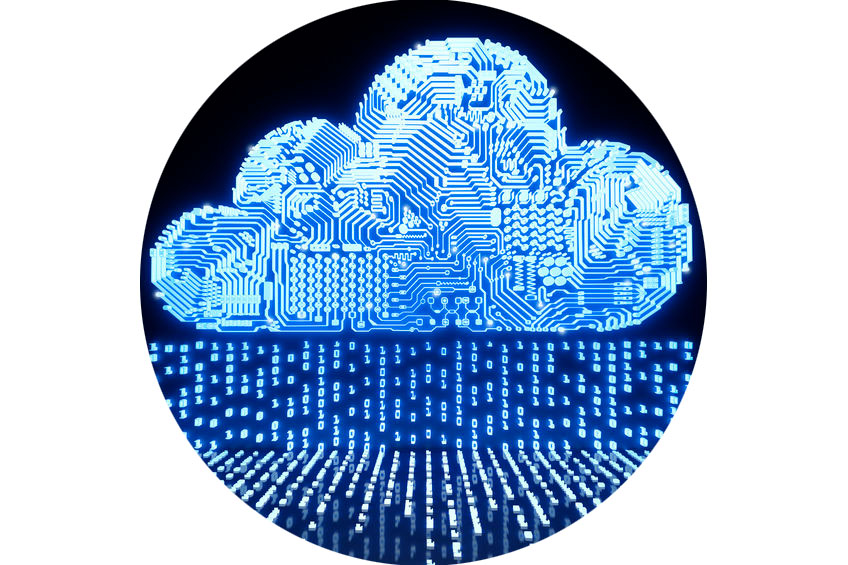 Cloud hosting provides a scalable and secure IT infrastructure which is accessible from anywhere with an internet connection while simultaneously reducing operational costs.
Integration Framework for SAP B1
The integration framework for SAP Business One allows your business to effectively do this interconnection of data and processes connecting SAP Business One to those external entities.
SAP software solutions to help your business grow with be one solutions
SAP software solutions are the most widespread in the world today. These allow you to manage all aspects of your business, whatever your sector of activity. be one solutions, as a golden partner, supports you in all your global SAP software solution implementation  projects.
What is SAP ?
SAP is a leading enterprise software company that offers a wide range of solutions for businesses of all sizes. SAP's software solutions are designed to help organizations manage their operations more efficiently and effectively, enabling them to streamline their processes and improve their bottom line.
Another benefit of SAP for tier 1 and tier 2 companies is its ability to support growth and expansion. With SAP, businesses can easily scale their operations to meet the needs of a growing customer base, without having to worry about managing multiple systems or dealing with complex integration issues. SAP also offers a range of industry-specific solutions, which can help businesses tailor their operations to the unique needs of their industry.
SAP solutions for all industries
In addition to offering general business solutions, SAP also offers a range of industry-specific solutions. These solutions are designed to help businesses in industries such as manufacturing, retail, and healthcare to optimize their operations and improve their bottom line. For example, SAP's manufacturing solutions can help businesses improve their supply chain management, while its retail solutions can help businesses manage their inventory and customer relationships more effectively.
Choose be one solutions for your global SAP solutions implementation
be one solutions is an SAP Gold Partner, which means that the company has extensive experience implementing and supporting SAP solutions for its customers. As an SAP Gold Partner, be one solutions has access to the latest SAP technologies and resources, allowing it to provide its customers with the highest level of service and support.
Thank You
Thank you for filling the form, the beonesolutions team will be in touch