JRS: A Success Story in Process Management and Manufacturing Efficiency with be one solutions


Fiber products from natural, renewable plant-based resources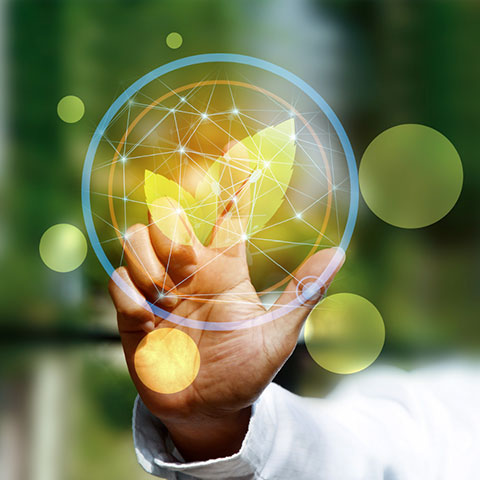 A Legacy of Innovation and Transformation
JRS Group is a family-owned and operated business. Having emerged in 1878 as a classic oil and grain mill with headquarters in Southern Germany. Over time, the company evolved into a major global manufacturer, problem-solver and technology solution provider. With a focus on transferring the functionality of plant raw materials into usable additives and fiber products for industries worldwide.
The exponential international growth prompted the Group to find a comprehensive solution. Fortunately, their partnership with be one solutions and implementation of SAP Business One proved to be the right choice. Thus, empowering JRS to achieve financial consolidation, faster manufacturing speeds and greater efficiency overall.
Challenges and opportunities
Before Partnering Up with be one solutions
Difficulties in obtaining an accurate overview of the company's performance, particularly with the global expansion of JRS's operations.
The need for a system capable of handling multiple languages and legal structures became apparent, especially with diverse subsidiaries in different countries.
JRS aimed to consolidate its process management into a single, reliable, and scalable data platform.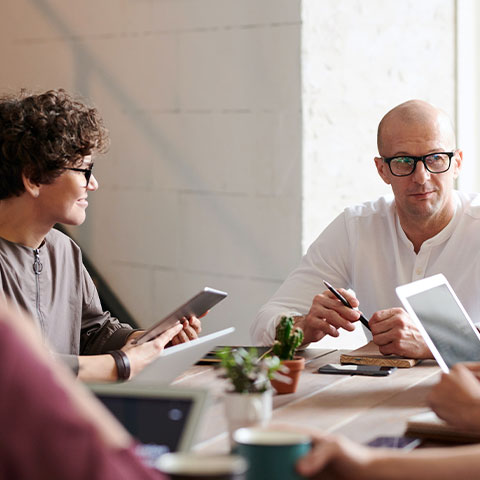 WHY SAP AND be one solutions
Choosing the Right System and Partner
Recognizing the need for a comprehensive solution, JRS turned to SAP Business One. With be one solutions, renowned for its expertise in SAP implementation, we emerged as the ideal partner for JRS.
SAP Business One is a flexible and high-speed data platform that provided real-time insights and cutting-edge analytics for better decision-making.
With SAP Business One, JRS is able to consolidate all its subsidiaries' financials onto a single, reliable data platform.
A partnership with be one solutions, offered JRS an extensive international network of expert consultants and a partner position as the "strongest pillar in the project".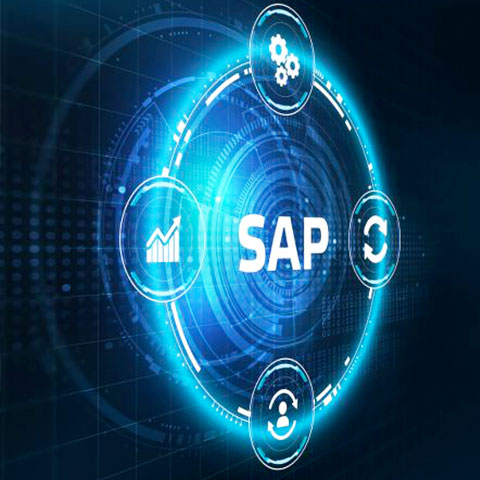 Value-Driven Results
The collaboration between JRS and be one solutions granted remarkable results. JRS gained:
Support for all functionalities, backed by a global team of experts, ensuring smooth operations across subsidiaries worldwide.
The consolidation of all financial data onto a single, easy-to-manage platform.
Full oversight and process monitoring of the company, enabling an overview of Group activities and financials.
With SAP Business One and be one solutions, JRS experienced greater overall efficiency and saw that the investment proved to be worthwhile.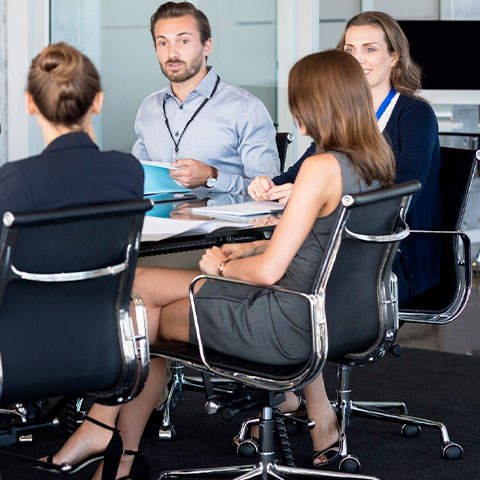 Outcomes of the JRS x be one solutions Partnership
Through the collaboration of JRS Group with be one solutions and implementation of SAP Business One, JRS overcame their challenges and emerged as a more efficient and consolidated global manufacturer. Fueled by accurate data, advanced analytics, and our scalable platform, JRS is well-positioned to build on its legacy of innovation and strengthen its competitive edge in the dynamic manufacturing landscape.
Want to chat? Contact us now.
If you wish to know more about our success in your region, country or industry, don't hesitate to ask us for more info via our form or check out our other SAP customer stories.
If you wish to talk about your project and discover how be one solutions can help your company achieve new records, write us via our form too!
Thank you
Thank you for filling the form, our team will be in touch.