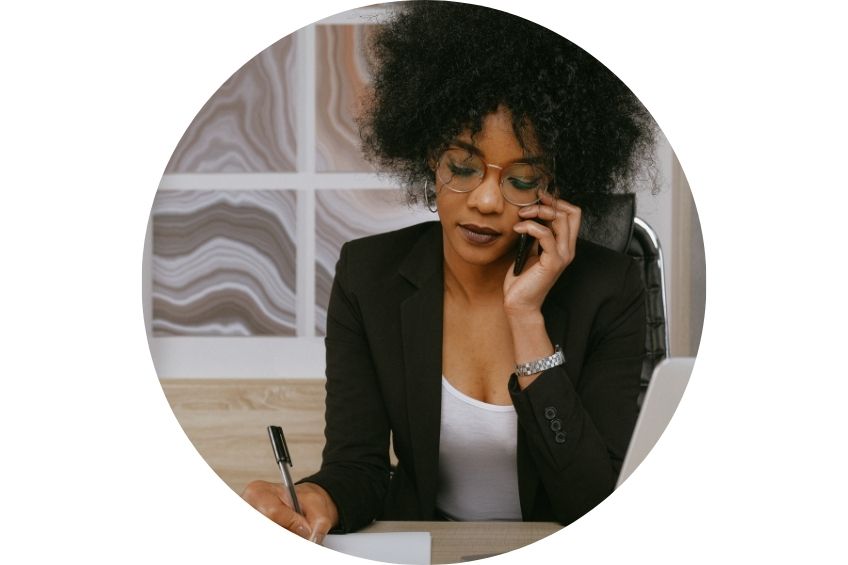 Finding the right ERP software solution is often a challenge in itself. It should answer your specific needs, be the right size for your company, enter your budget, … in short, be as much a perfect fit it can be. To find this golden egg, and go with what is right for your business process, understanding the differences between ERP Tier 1, Tier 2, and Tier 3 is important.
A key factor, to take into consideration, is the Total Cost of Ownership (TCO), which TCO is dependent on the complexity of the solutions. Yet, be careful though: choosing the least expensive system also might not be the most economical – particularly if you wind up adding to the solution with a multitude of spreadsheets. When you don't buy a powerful enough solution, you may end up unfit to do what you need to maintain your business, and disorganization spins out of control. You may find yourself making countless accounting pages outside the framework that you are basically manually tracking everything 
Consider the three ERP tiers and move forward with the one that's just right for yo
Tier 1 ERP software solutions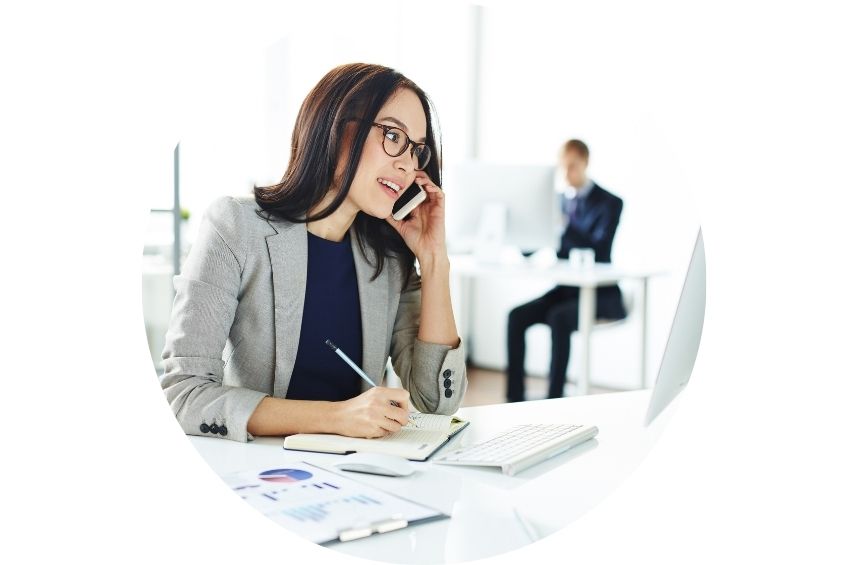 One-Tier ERP are built for multinational companies with multiple department and global subsidiaries. Tier 1 ERPs are designed to service the needs of Fortune 1000 companies, which revenues are often measured in billions. These 1-tier ERPs are made handle the complexity large, multinational corporation require, for example, enabling multiple people to handle the same tasks. SAP ECC or SAP S/4HANA are such sophisticated ERP software. As part of that functionality, these systems are highly complex to configure, take a long time to implement and are equipped with a wealth of features which come with an initial high cost, as well as a high total cost of ownership (TCO). In comparison, a smaller company would be overwhelmed by the number of steps and the overall intricacy. 
Tier 2 ERP software solutions
Two-tier ERP fits well with mid-size companies, and is a strategy often taken by large, multinational enterprises that uses tier 1 ERP for core common processes at the corporate level and tier 2 ERP for subsidiaries of the company to address specific needs. Usually, the needs of subsidiaries are less complex, but you can find several vertical market players in the Tier 2 category – some choose to bring their focus on the complexity of only one very specialized industry. 
With a two-tier ERP strategy, data flows from the first tier into the second automatically. Every ERP strategy that be one solutions provides is unique to the clients' individual specifications. However, usually, the Tier 1 ERP system will deal with core business-critical tasks such as managing HR, finance, accounts and IT data and processes. The Tier 2 ERP will usually handle regional tasks and smaller departments such as sales, targeted marketing and internal communications. This innovative approach will allow your head office to have complete control and visibility over its data, ensuring that you know where your data goes and what it is used for throughout your organisation, however large it might be. As well as flexibility, you also get the benefit of cost-effectiveness if you choose to implement a two-tier ERP strategy. 
In a two-tier ERP strategy, the subsidiaries will have a Tier 2 ERP that is less complex, while the main company benefits from the Tier 1 ERP. As most subsidiaries have fewer, less complicated data needs, they can use a simpler ERP, which is fed data from the master Tier 1 ERP system. As such, choosing a two-tier ERP strategy is particularly beneficial to businesses with multiple locations and departments. It can also be an ideal option for franchises with multiple locations that share data and automated processes.
This approach to ERP saves money since 2-Tier is less expensive and gives smaller locations more control, flexibility and agility in meeting their unique and local needs. SAP Business One is a great example of a fully customizable ERP software for mid-size branch of a large enterprise. In a two-tier ERP approach, master data management requires assiduous attention to ensure that there is no duplication of data or inconsistencies. Two-tier ERP system can be installed and supported by partners with local knowledge and offer a lower TCO.
Tier 3 ERP software solutions
Finally, we have Tier 3 ERP solutions, which are completely unique and very different from the first two types listed above. These tools are more like the software products that small businesses use every day. They can be added to Tier 1 and Tier 2 ERP systems to enhance them, or they can be implemented alone for small companies that need a quick fix to get them through a period of growth. 
Tier-3 ERP solutions do not offer the same capabilities of Tier 1 and 2 solutions. Some individuals may not even beleive that these solutions pass as ERP systems, but they can be classed this way by providers such as us. These tiny business tools offer useful basic accounting abilities to save your internal team's time. Small businesses running a vertical line of business application with weak accounting benefit from using a Tier 3 solution as they have a cheap and are easy to implement. While your company could outgrow these solutions, you can use them to help grow your organisation in the interim. 
be one solutions
We at be one solutions focus on successful partnerships with large, multinational corporations who aim at deploying simple, yet powerful global solutions for their small & medium sized subsidiaries. Over the past decade, we have gathered a vast experience on ERP system implementation and its rollout process on a global scale with a 2-Tier strategy or a 1-Tier one.
Thank You
Thank you for filling the form, the beonesolutions team will be in touch