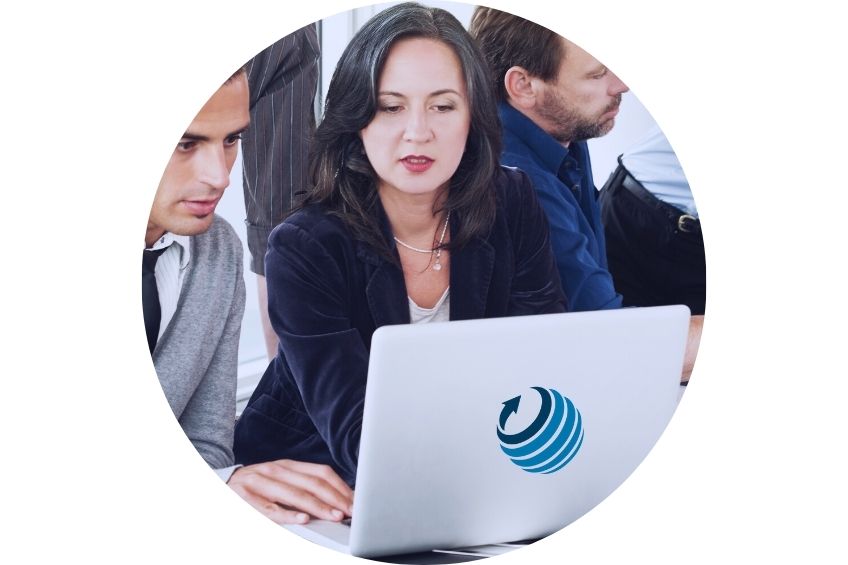 At be one solutions, we offer advanced integrated SAP for businesses to streamline operations in the form of SAP Business One (SAP B1) and SAP S/4HANA (S4 HANA).
A data-driven approach to operations can help to improve your understanding of pitfalls within your business.
Real-time data collection and analysis using SAP can improve fulfilment and delivery of orders, reduce lead times through the optimization of the supply chain, and lower operational costs in a company. 
These are powerful solutions, providing a platform for visibility and operational management, but there are differences between SAP B1 and S4 HANA.
SAP B1 is a fully integrated ERP solution designed to improve the productivity of medium-sized organizations and subsidiaries.
This is a single, centralized system you can use to automate business operations or to visualize analytics in a flexible and easily accessible manner.
The international expertise and operations of be one solutions provide a fully integrated business management solution regardless of the location of your operations.
SAP B1 is a simple yet powerful fully integrated ERP that allows for maximum efficiency and productivity across small and medium-sized subsidiaries worldwide.
S4 HANA is a powerful integrated ERP suited for headquarters and subsidiaries alike.
S4 HANA offers a no-holds-barred analytic and management experience for businesses, supporting industry-specific processes, flexible configuration and real-time profitability analysis and revenue recognition.
With super-fast, close to real-time analytics on operations across an organization and second-to-none computing capabilities, S4 HANA can improve communications, business practices and decision making in large-scale environments.
This integrated SAP is perfectly suited for the operations of large businesses, with subsidiaries scattered across the globe. It centralizes the analytics, reporting and operational management of complex entities, allowing efficient and cost-effective solutions to supply chain management.

be one solutions provides integrated SAP ERP software with effective global planning and rollout for optimizing businesses regardless of the scale of operations. 
Read more about be one solutions
Thank You
Thank you for filling the form, the beonesolutions team will be in touch