With Decades of Experience in the Metal Forming Sector, Hatebur Optimizes Operational Efficiency to Secure a Global Presence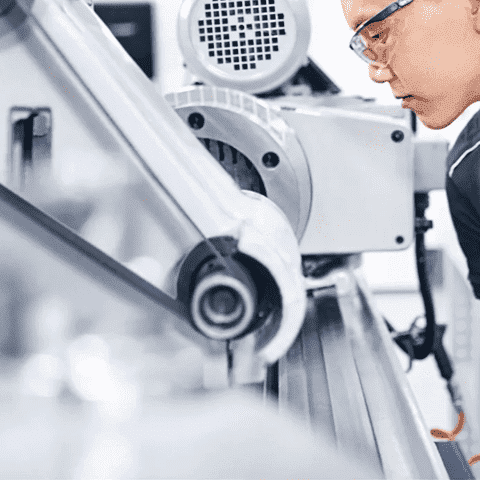 Challenges and opportunities
First Steps of a Digital Journey
Increase output, and decrease labor investment costs.
Control budget, and shorten implementation periods.
Meet the demand for manufacturing, all the work of trade and service.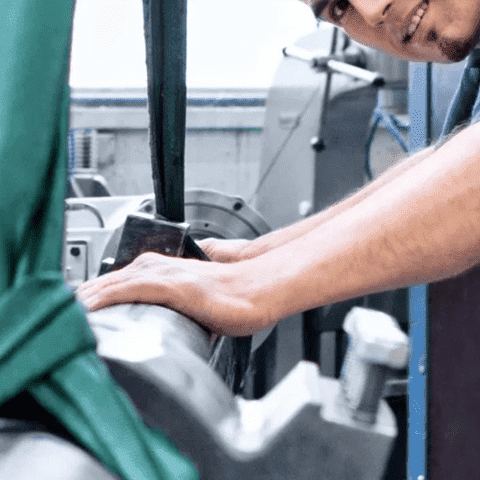 WHY SAP AND be one solutions
Transformation Drivers
be one solutions has a rich experience in implementing SAP Business One. They're extremely reliable, and they have a global team - in the near future, they will be helping us set up the company in Japan.
SAP Business One has a great functional structure and is very logical, their functions not only include all business needs but also there's no need for expensive custom development.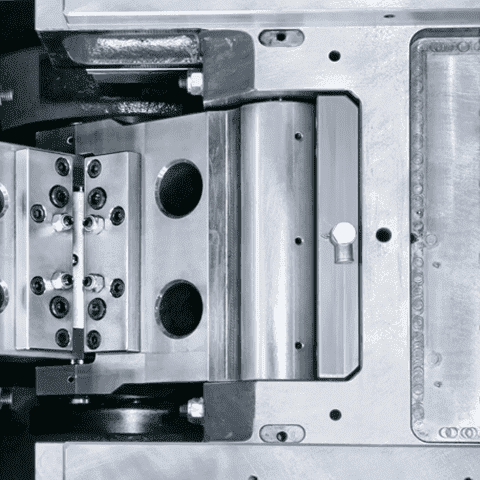 Capitalizing on New Tools
Increased production rate, and simplified business processes.
Effective in controlling budgets, and shortening implementation periods.
Helps companies to better manage manufacturing, trade, and other areas of work.
Inventory Management.
Want to chat? Contact us now.
If you wish to know more about our success in your region, country or industry, don't hesitate to ask us for more info via our form or check out our other SAP customer stories.
If you wish to talk about your project and discover how be one solutions can help your company achieve new records, write us via our form too!
Thank you
Thank you for filling the form, our team will be in touch.