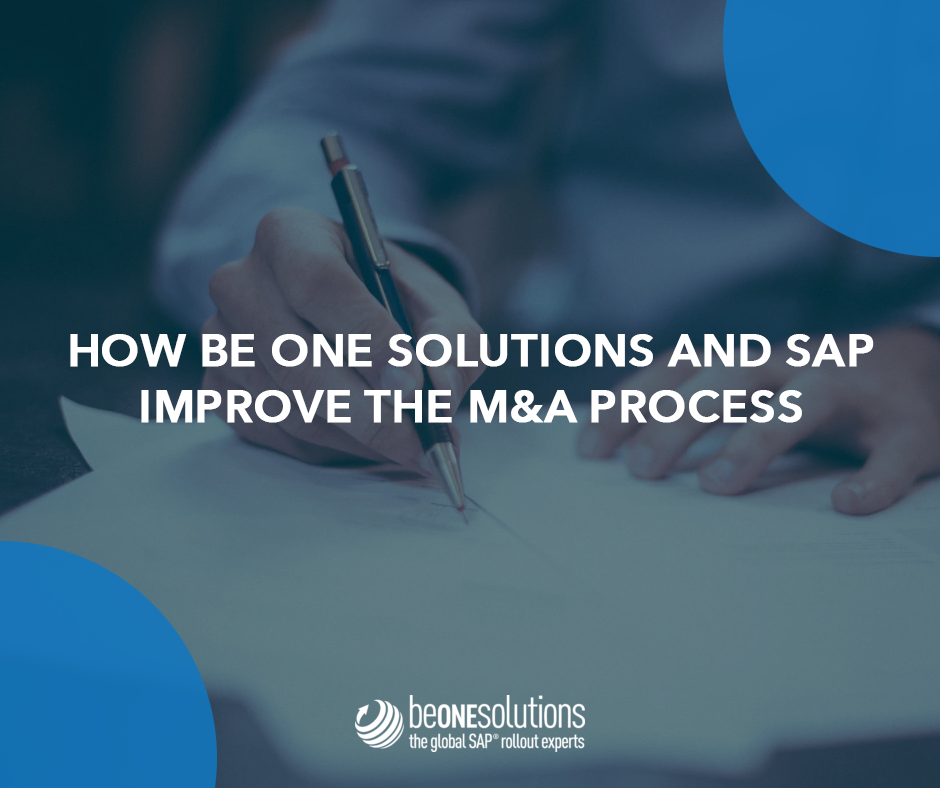 Private equity-backed mergers and acquisitions finished off 2020 at an all-time high. Despite the global disruption of the pandemic and its knock-on recession effects, the total sum of privately-funded midmarket M&A deals totaled over USD $215 billion — an all-time high. More and more capital flows into the global economy as businesses continue to jockey for advantageous positions. All indications point to this trend continuing over the next year as consumers, executives, and investors alike regain confidence in a vaccinated society.
Across those highly tech-enabled industries, like software, healthcare, and consumer goods, the tendency to grow through merging with and acquiring other companies is increasingly common. These vital industries and other relevant global events are combining to produce record-breaking valuations and deal volumes. Experts in the field are highlighting how the polarizing reaction of companies across the midmarket segment, stating:
COVID-19 gave companies a rare glimpse into their future, and many did not like what they saw. An acceleration of digitalization and transformation of their businesses instantly became a top priority, with M&A the fastest way to make that happen — creating a highly competitive landscape for the right deals.
As mergers and acquisitions continue to increase in prevalence across global markets, stakeholders on all sides of the equation must be aware of the issues that often arise during this process.
Current Difficulties with Mergers & Acquisitions
There are numerous difficulties in successfully carrying out an M&A — from successfully analyzing a company's underlying metrics to accurately projecting financial success in the future. Given the ever-increasing cost and resources required to acquire sought-after companies, decision-makers are now forced to juggle these capital and time constraints with a series of difficulties that arise throughout the timeline of the merger and acquisition process.
Due Diligence
A major difficulty during mergers and acquisitions, one that has been present for decades, is the process of proper due diligence. This refers to the series of investigatory steps that stakeholders must take to shed light on the underlying financial numbers and organizational protocols of the business they are looking to acquire. This stage of the M&A process involves a series of steps that must be carried out meticulously by both the seller- and buyer-sides. A few of the items on this long list include:
Overview and background of the target company
A thorough financial audit
Investigating the quality of proprietary technology and processes
Assessment of current management and workforce
Determining strategic alignment between companies
The associated costs of thorough M&A due diligence are two-fold. There is the initial expenditure of resources to carry out the audit, and there is the incurred cost that arises when companies follow through on a risky M&A. The former is certainly more desirable than the latter and, by sourcing out the right partners and resources, buyer-side companies can save themselves from making very costly mistakes.
Digital Transformation
Issues with the proper implementation of business systems and technologies are among the most common pain points of the merger and acquisition process as outlined by CFO reports. Digital transformations (DX) are becoming an essential component of standard organizational procedures, so the importance of properly carrying one out is magnified during a merger or acquisition.
The DX process rightly garners attention as an overhaul of digital infrastructure, but there is also a human side to the process. In addition to ensuring properly integrated legacy data, ERP systems, and other digital infrastructure between the companies, thousands of employees need to be managed and trained throughout the transition.
Growing Revenues
Lots of time, money, and resources are invested when undertaking the M&A process. Factoring in the short timeline that stakeholders have to demonstrate ROI, a rapid revenue increase is imperative for companies and private equity firms looking to capitalize on this growth strategy.
Improving the M&A Process with Cloud Business Solutions and Global Rollout Experts
SAP's decades of experience in the ERP software space lends a significant edge in assisting both parties during the M&A process. Their systems and support teams build upon a series of best practices that have been battle-tested across the globe in different organizational settings. In the context of mergers and acquisitions, two central SAP resources stand out as the best solutions for stakeholders looking to maximize profits and reduce risk: enhanced cloud systems and strategic support teams.
Enhanced Cloud Solution
With most SAP's clients falling within the midmarket range, their systems are constantly being perfected to best serve companies on both sides of the M&A process. IT Investment is crucial to ensuring that both organizations' data, processes, and digital infrastructure are integrated and optimized. SAP S4/HANA, the company's powerful, intelligent ERP, has the built-in capabilities and support team to ensure that the M&A process transitions smoothly into a phase of rapid revenue growth.
Midmarket Strategic Initiatives Team
To further the success of private equity and M&A initiatives, SAP also has teams dedicated to assisting these specific initiatives. Their Private Equity, Midmarket Strategic Initiatives team's sole purpose is to help PE firms achieve optimal results in an increasingly crowded midmarket space. From de-risking investment to providing extensive relationship capital, this team is an invaluable asset for any stakeholders looking to get ahead through merging with or acquiring other companies.
Global SAP Rollout Expertise
In addition to their strong in-house products and services, SAP has also built a powerful network of partner organizations to bolster the process of global SAP implementations. As overseas and domestic markets continue to intertwine with one another through mergers and acquisitions, companies must have the support of professionals who are experienced with organizational change on an international level.
SAP partners like be one solutions leverage their extensive experience in dealing with multinational companies and their subsidiaries, helping align organizations at the local and central level to achieve successful ERP rollouts that allow for rapid revenue growth. If you're interested in learning more about how be one solutions and SAP are optimizing the M&A process, reach out to us today!