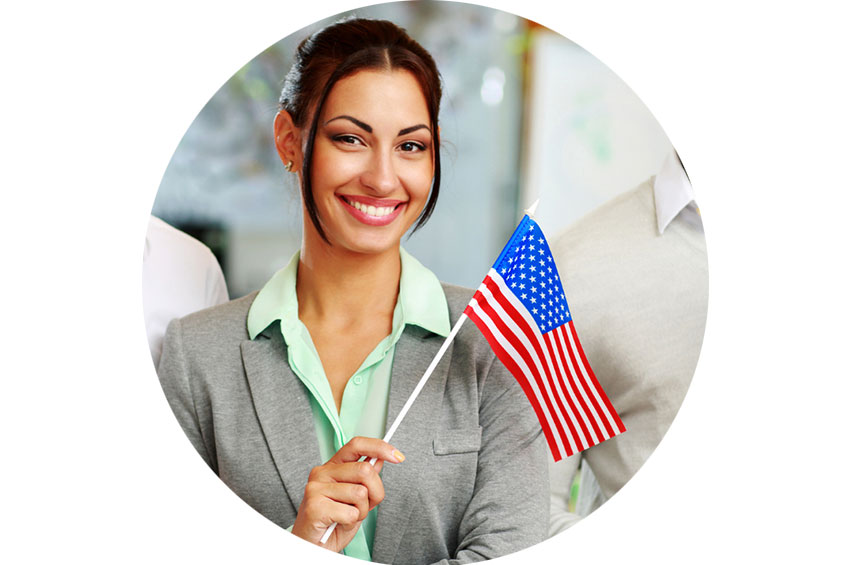 US Congress passed the Sarbanes-Oxley (SOX) Act in 2002. The SOX Act sought to improve the accuracy and reliability of internal controls on financial reporting and security in publicly traded companies.
The basic rules underpinning SOX compliance are keeping data secure, tracking attempted security breaches, keeping detailed event logs for audit, and providing auditors with proof of compliance over a 90-day period.
The SOX Act stipulates that IT departments must be familiar with security measures and reporting standards to ensure the safety and reliability of data in public entities.
How Our Systems Facilitate SOX Compliance
Innovative software like our Systems Applications and Products (SAP) enterprise resource planning (ERP) solutions can help publicly traded entities to comply with SOX regulations.
Our solutions are also useful when preparing for a SOX audit. When you use a centralized data management tool, all records are easily accessible and securely stored.
SOX audits require you to provide extensive documentation to prove your compliance with the regulations and detailed information on checks and controls around sensitive data or financial records.
Financial records can be easily logged and reported accurately through the enhanced communications from a centralized data management system.
Using be one solutions' SAP systems can automate much of the responsibilities required during an audit. The centralized integration of data within our solutions can facilitate the storage and logging of important compliance information.
The relevant staff members can quickly and easily access information from global subsidiaries, using be one solutions' software, to optimize data collection and reporting on cybersecurity.
Additionally, data security is at the heart of our solutions, and our ERM software includes safeguards to prevent and detect security breaches in the SAP systems.
Overall, our systems can make SOX compliance easier through consistent reporting, increased data security and accessible information from disparate sources in the case of audits. 
Thank You
Thank you for filling the form, our team will be in touch.