Frustrated or Struggling with Your Current Dealer Management System or Looking for a More Efficient Way of Managing Your Dealer Network?
If you have been in the automotive dealer business for any amount of time, you have probably heard various complaints about the existing providers of dealer systems: ancient technology, rigid contracts, and high cost. You may even have experienced these issues. But don't lose hope just yet! The challenges faced by your company have a real chance of being fixed now that you are on this page. Our Dealer Management System (DMS) will guide you smoothly through your company's digital transformation with cost-saving, sharp, and intuitive technology powered by SAP Business One.
Key Challenges Faced by Dealers and Distributors Without an Efficient DMS:
1. Inefficient Process
Repetitive manual data entry (dealer orders, service requests, return requests, ...).

Employees answer dealer queries via phone/e-mails

.

Manual entries cause costly errors

.
2. Lack of Visibility
Unable to proactively 

manage dealer

forecast

.

Customer warranty details are not available

.

Vehicle service history is not easily available

.

No visibility of Dealer network stock.
3. Nonexistent Reporting
No combined stock availability 

 

No combined service history/solution knowledge base

Lack of standard automotive industry reports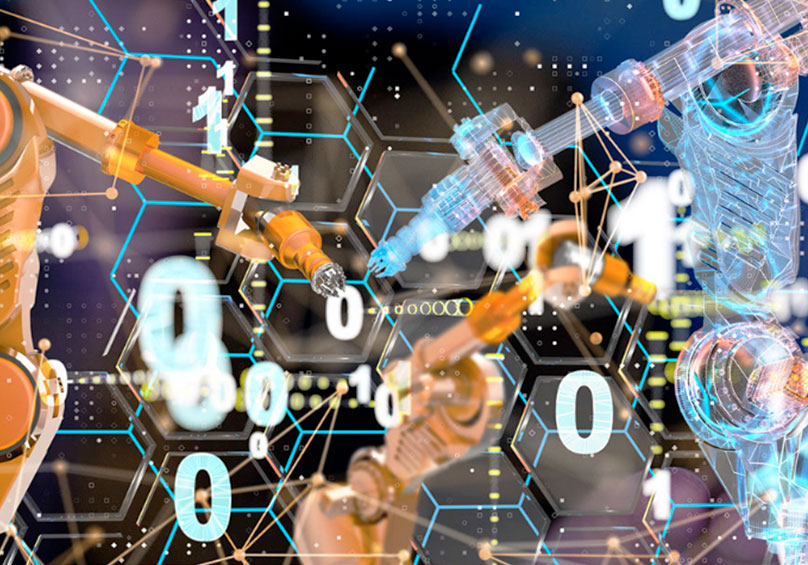 be one solutions As Your Dealer Management System Provider
If you have experienced any of the challenges outlined above, or if you are looking for a more effective way to collaborate with your dealers - our DMS will give you that and even more! Fully integrated with SAP Business One, our Dealer Management System will allow you to see your business clearly with business intelligence, analytics, and reporting. Empower your people to make smart decisions faster and to find an industry-specific solution for your expanding business. be one solutions is the SAP Dealer Management System provider to meet your unique needs.
be one solution's Dealer Management System
Dealer management systems in the automotive industry can allow you to manage a network of dealers effectively.
There has historically been a lack of effective ways to manage car dealing in the automotive dealing industry due to a reticence to adopt innovative technology and high costs.
Despite this, there is a growing need for automotive dealers to use dealer management systems to transition into the digital era smoothly.
be one solutions' innovative dealer management system provides a wealth of features that can help those in the industry reduce costs while maximizing functionality using our Systems Applications and Products SAP Business One software.
WHAT GIVES LIFE TO OUR DEALER MANAGEMENT SOLUTION?
SINGLE POINT OF TRUTH BETWEEN DEALERS AND DISTRIBUTORS
Easy to use & easy to adapt, fully integrated with SAP Business One.
A platform based solution - customizable, scalable from simple to complex solutions, or small to large enterprises.
Core functionalities cover all basic needs of dealers and distributors.
Fits with most public and private cloud infrastructure and deployment requirements.
be one DMS POWERED BY SAP BUSINESS ONE
SaaS cloud application.
Solution platform with a customizable interface.
Full ERP functionalities for distributors.
Limited ERP functionalities for dealers.
Various capabilities: end-to-end process integration, forecast integration, stock availability sharing, warranty registration, claims, integration, etc.
DMS Version 2.0 - WIDE RANGE OF FUNCTIONALITIES WAITING FOR YOU!
Want To See What be one DMS Can Do for Yourself? Read Our Brochure to Find Out More.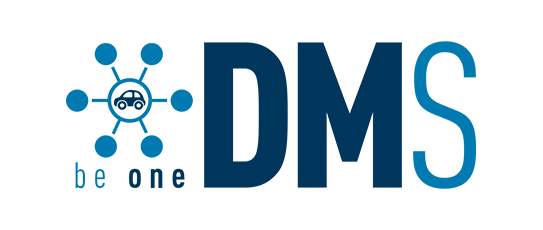 MORE ABOUT SAP BUSINESS ONE
MORE ABOUT BE ONE SOLUTIONS
Our Other SAP Business One Add-ons

Don't let the performance of your business be impacted due to the lack of a Warehouse Management System (WMS) anymore. Our exclusive solutions address the challenges your warehouse encounters.

We speak Automotive. We understand the complexities the automotive industry face including the challenges of local subsidiaries and we build ERP solutions with SAP Business One that fits our clients' global and local needs.

be one Manufacturing for SAP Business One - simply results-driven! Our lean, yet powerful manufacturing add-on takes away the complexity of things and provides easy access to one of the most vital parts of your business.
Thank You
Thank you for filling the form, our team will be in touch.