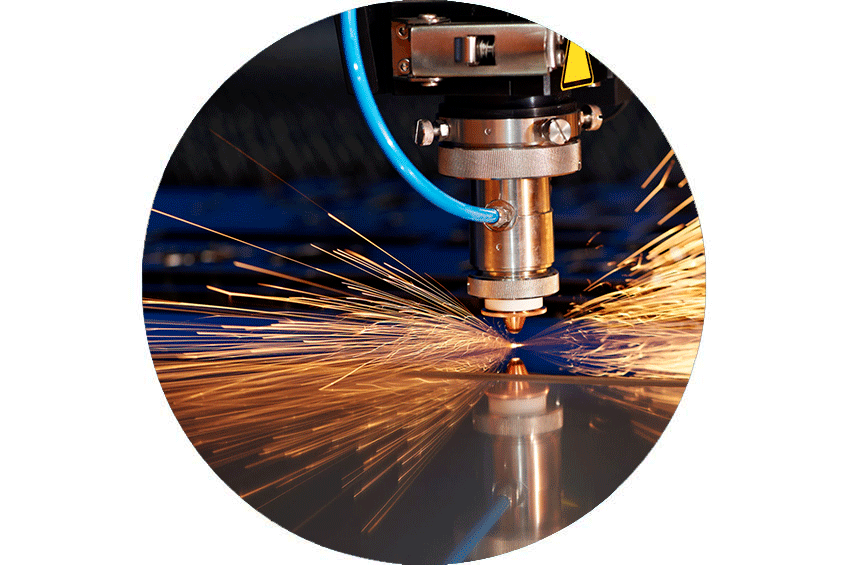 Tailored solutions to large enterprises or multinational companies
Any SAP Business One user in the manufacturing industry will tell you: the software is great, but has limitations when it comes to peculiar needs. This lack of functionalities impacts greatly day-to-day activities and overall efficacy by disrupting the existing wobbly flow. What be one solutions offers is simple: a system with the capacity of completing the missing features in SAP B1.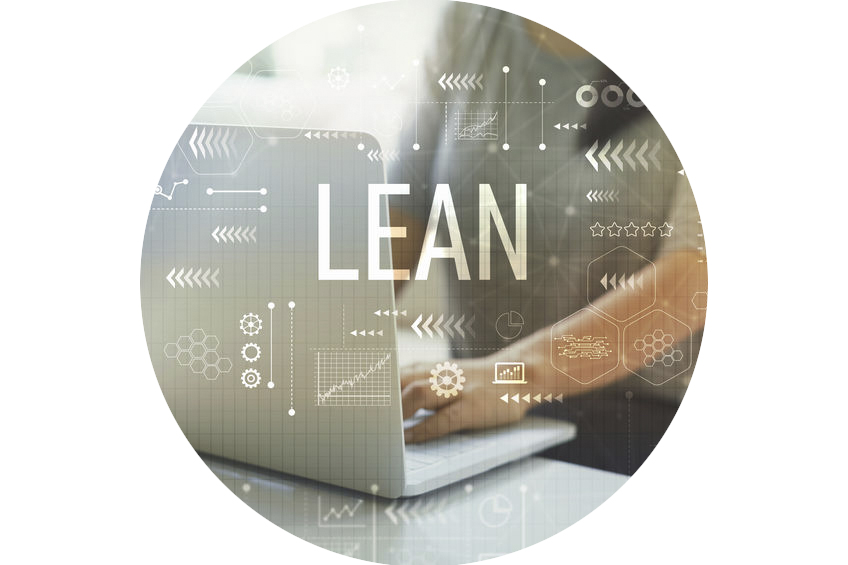 Manufacturing for SAP Business One
Our lean, yet powerful manufacturing add-on takes away the complexity of things. It provides easy access to one of the most vital parts of your business: Manufacturing. We let our experience from many years in the industry influence this development. be one Manufacturing is a tool that integrates seamlessly with SAP Business One and expand in a full suite which contains the following add-ons: Lean Manufacturing Core, Lean Manufacturing Terminal, Plant Maintenance & Warehouse Management (WMS).
Our Manufacturing solution, easy for the user and profitable for your operations, gets the job done.
be one MANUFACTURING FOR SAP BUSINESS ONE IN A NUTSHELL
WHY DO CLIENTS CHOSE US AS A MANUFACTURING PROVIDER?
be one solutions is one of the biggest global SAP partners, specializing in successful worldwide blueprints, implementation and support. Our wide experience comes with a wide experience implementing our very own solutions as well as a great variety of other ones which are available on the market.
MORE ABOUT SAP BUSINESS ONE®
MORE ABOUT BE ONE SOLUTIONS

Don't let the performance of your business be impacted due to the lack of a Warehouse Management System (WMS) any more. Our exclusive solutions address the challenges your warehouse encounters.

be one DMS is simple, yet powerful. It allows for maximum efficiency of your small & medium global subsidiaries. Think quick implementation cycles based on an out of box approach plus seamless integration scenarios.

We speak Automotive. We understand the complexities the automotive industry face including the challenges of local subsidiaries and we build ERP solutions with SAP Business One that fits our clients' global and local needs.
Thank You
Thank you for filling the form, the beonesolutions team will be in touch