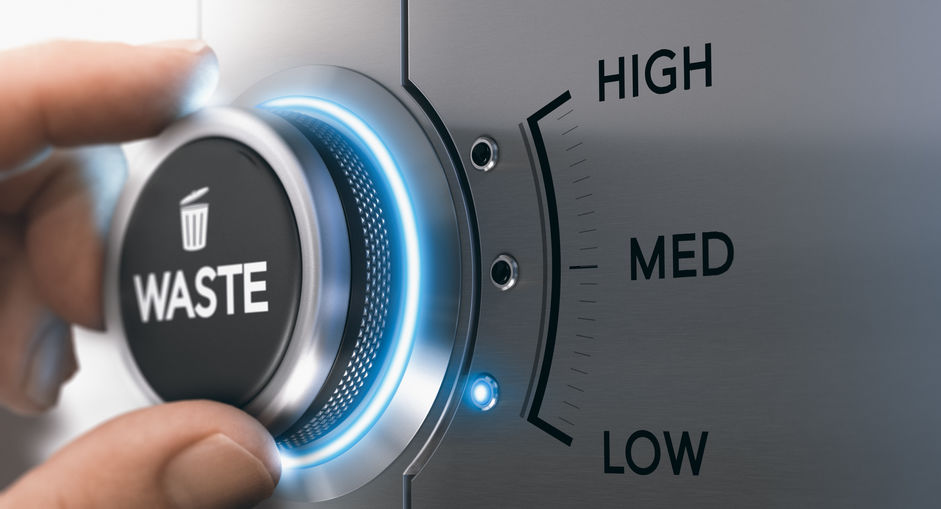 Remove the waste from your manufacturing processes
Is your company waste proof? "Waste" contains all these action and step in your process that do not add value to the customer. In other words, waste is any process that the customer does not want to pay for. Transport, inventory, unnecessary movements, people waiting, overproduction, over-processing, defects and unused human talent and ingenuity are a big sign that your business needs to invest in a lean management tool. Now most of say tools are generic and not adapted to a specific industry. be one solutions' Lean Manufacturing is based on a systematic way of eliminating waste and creating flow in the production process. Flexible and compliant to your needs our Lean Manufacturing for SAP Business One is the add-on you have been waiting for.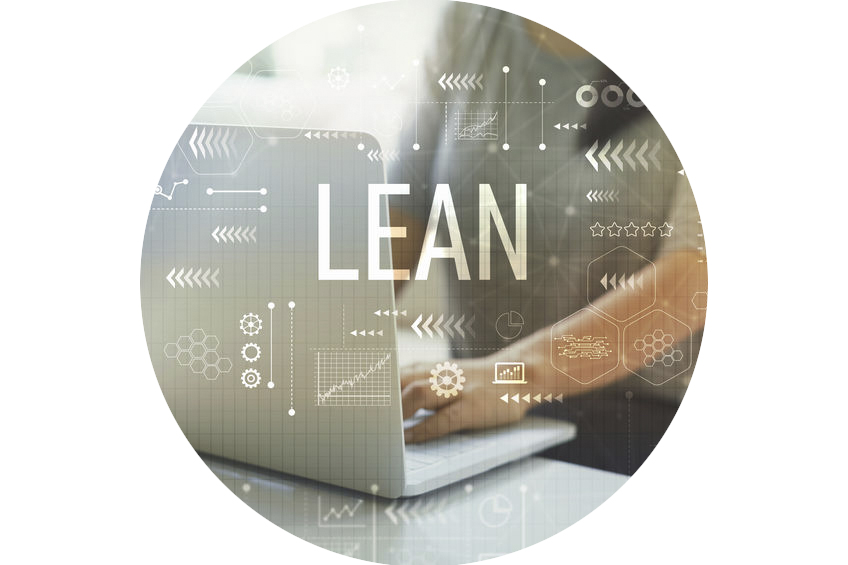 Lean Manufacturing for SAP Business One
Our lean, yet powerful manufacturing add-on takes away the complexity of things. It provides easy access to one of the most vital parts of your business: Manufacturing. We let our experience from many years in the industry influence this development. Lean Manufacturing is a tool that integrates seamlessly with SAP Business One and expand in a full suite which contains the following add-ons: Lean Manufacturing Core, Lean Manufacturing Terminal, Plant Maintenance & Warehouse Management (be one WMS).
Our Lean Manufacturing solution, easy for the user and profitable for your operations, gets the job done.
be one solutions' LEAN MANUFACTURING FOR SAP BUSINESS ONE IN A NUTSHELL
WHY DO CLIENTS CHOSE US AS A LEAN MANUFACTURING PROVIDER?
be one solutions is one of the biggest global SAP partners, specializing in successful worldwide blueprints, implementation and support. Our wide experience comes with a wide experience implementing our very own solutions as well as a great variety of other ones which are available on the market.
MORE ABOUT SAP BUSINESS ONE®
MORE ABOUT BE ONE SOLUTIONS

Don't let the performance of your business be impacted due to the lack of a Warehouse Management System (be one WMS) any more. Our exclusive solutions address the challenges your warehouse encounters.

Dealers and distributors need to be able to communicate through simple and transparent systems. be one DMS takes the relationship to the next level with our intuitive and cloud-enabled Dealer Management System.

We speak Automotive. We understand the complexities the automotive industry face including the challenges of local subsidiaries and we build ERP solutions with SAP Business One that fits our clients' global and local needs.
Thank you
Thank you for filling the form, our team will be in touch.