FUJIGEL is a leader in active packaging since 1960

Production, import and sale of the products for quality preservation; Sale of industrial adsorbent, additives; Customized packaging and incidental business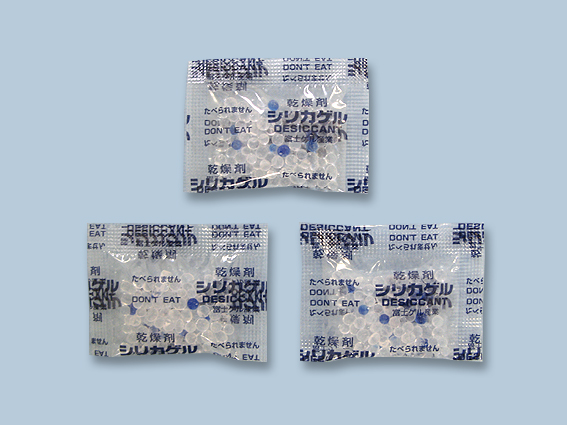 Challenges and opportunities
Improve capacity to meet new business requirements
Difficulties to generate the required data in a timely and easy manner
Mistakes due to manual control of stock quantity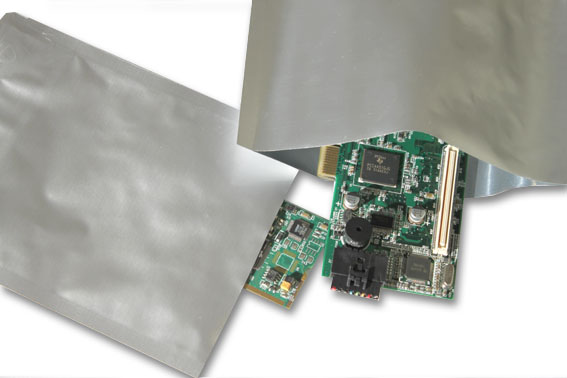 WHY SAP AND be one solutions
Leading to reduce costs
Powerful and reasonable ERP Package
Covers all aspects of our business
be one solutions helped us to win time on our financial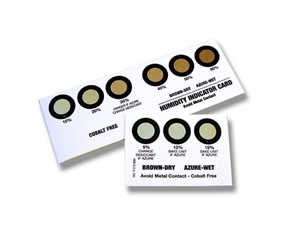 Value-driven approach generates superior returns
Easy to control and forecast inventory
Integration of all business scenario in one system
Analyze current business in multiple dimensions
Control of production and cost accounting scenario
Multicurrency capabilities
Want to chat? Contact us now.
If you wish to know more about our success in your region, country or industry, don't hesitate to ask us for more info via our form or check out our other case studies.
If you wish to talk about your project and discover how be one solutions can help your company achieve new records, write us via our form too!
Thank You
Thank you for filling the form, the beonesolutions team will be in touch