Application Management Services (AMS) Support Scope
After a successful implementation, our Application Management Services global support team will be there every step of the way to help you leverage the power of your data management platform. Make the most of your technology thanks to expert guidance and data-driven insights. Access world-leading services and solution expertise across your SAP ecosystem.
Run your day-to-day business activities with greater efficiency
Begin utilizing our support services immediately once the project is successfully completed and live:
Keep track of tomorrow's changes
Software optimization to maintain compliance with evolving technological, legal and business requirements
Customized solutions development: design, development, implementation, support
Deployment and optimization of new SAP Business One features and applications
Implementation of new functionalities, reports, layouts following customer requirement
Complete upgrade process support
Trainings: Make the most of your SAP software solutions
As part of the lifecycle of the product, we provide appropriate support for all functionalities used by the customer. Our goal is to help customers make the best of every newly delivered feature or enhancement made to the database.
Any new legal and business process requirements can trigger changes in the way your data is handled by the platform. Which is why our AMS team will always help you bridge the gap and make sure you are efficiently utilizing the solution to its full potential.
Global SAP partner: follow the sun approach
Our global support team can provide you, upon request, 24/7 global support for any request you might have regarding SAP B1 and its add-ons.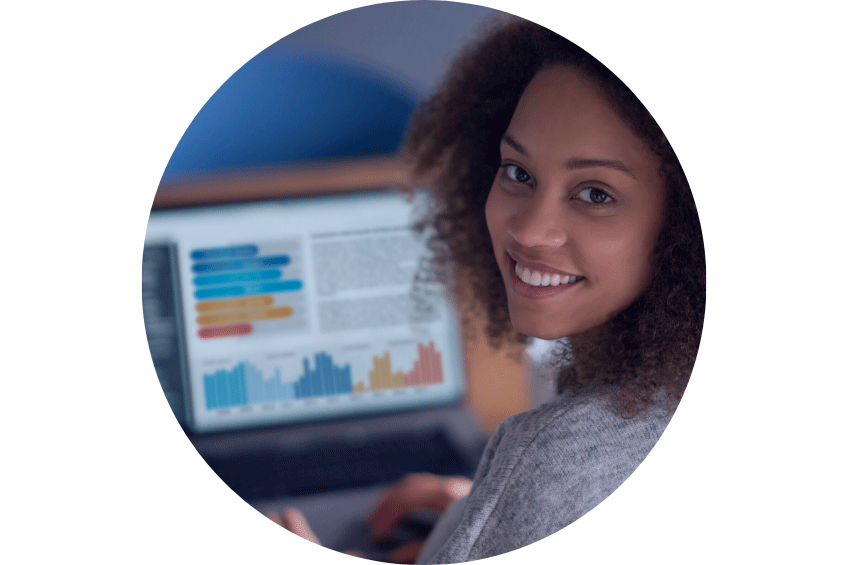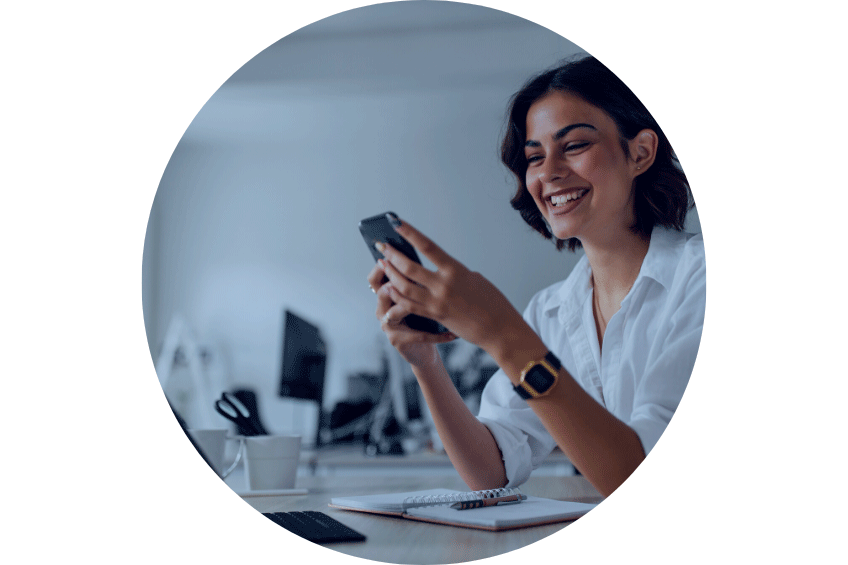 Why reach out to the be one solutions' AMS team?
Since 2008, be one solutions AMS team has been supporting 500 multinational companies everywhere in the world.
Global Support Centers in APAC, in Europe and in Americas:

We are experts of the local legal requirements
We are multilanguage team offering support in English, German, French, Spanish, Portuguese, Hebrew, Italian, Slovak, Hindi, Chinese, Japanese, Thai

In-house global development team that provides customized add-ons and client-specific adjustments that can take SAP Business One to the next level. Here are some of the specialty add-ons that we provide:

Pro-active approach to support:
Informing the customer on upcoming legal requirements, new SAP Business One releases, new features, system enhancement and process optimization
Offsite and onsite support
Multinational companies with worldwide presence trust be one solutions' AMS
See customer stories from Automotive, Pharmaceutical, High tech, Food and Beverage and Manufacturing
Need assistance with your organisation unique needs?
Reach out to one of our Support Managers
Thank You
Thank you for filling the form, the beonesolutions team will be in touch